7 Renewable Energy Sources: An alternative to fossil fuels
Many of us know of the existence of renewable energy sources, but did you know that there officially 7 different and distinct sources of clean energy? We'll start with the 3 most well-known ones and continue to explore the rest.
1. Solar energy
Solar energy is one of the most popular sources of renewable energy today. By harnessing energy from the sun with the use of photovoltaic cells, electricity can be generated, stored or just tapped into directly.
Sunseap is one of the leading solar energy solution providers in Singapore, so don't hesitate to reach out if you are interested to find out how you can go solar.
2. Wind
Wind energy is the process where wind itself is used to generate electricity. Wind turbines convert the kinetic energy in the wind into mechanical power, and a generator converts mechanical power into electricity.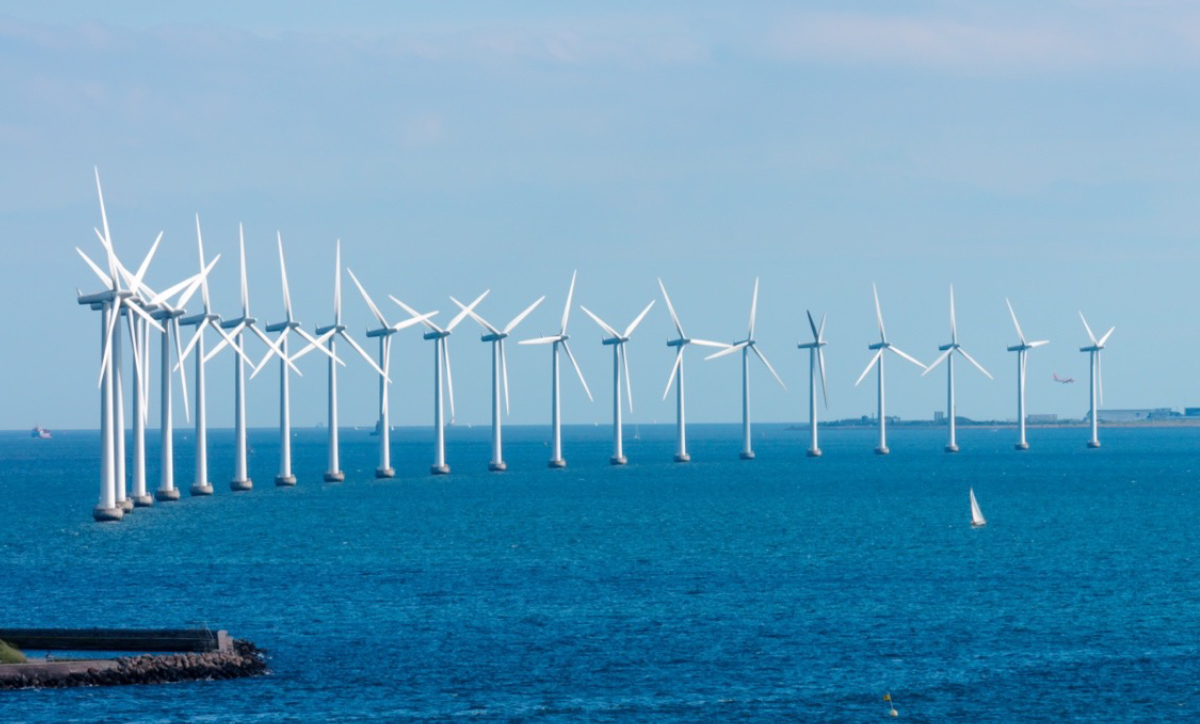 Many countries have begun adopting wind energy to produce electricity, such as Taiwan, with 100 offshore wind farm projects, with a capacity of 853.71 MW, which in turn works out to 2,289.3 GWh.
3. Hydroelectric
Hydroelectric energy is a form of energy that harnesses the power of water in motion, such as water flowing over a waterfall, to generate electricity. In 2015, hydropower generated 16.6% of the world's total electricity and 70% of all renewable electricity, and projections shows that this is expected to increase by about 3.1% each year for the next 25 years.
Today, China is the leading producer of hydropower. In 2018, hydropower generated 1,232 TWh of power, accounting for roughly 18% of China's total electricity generation.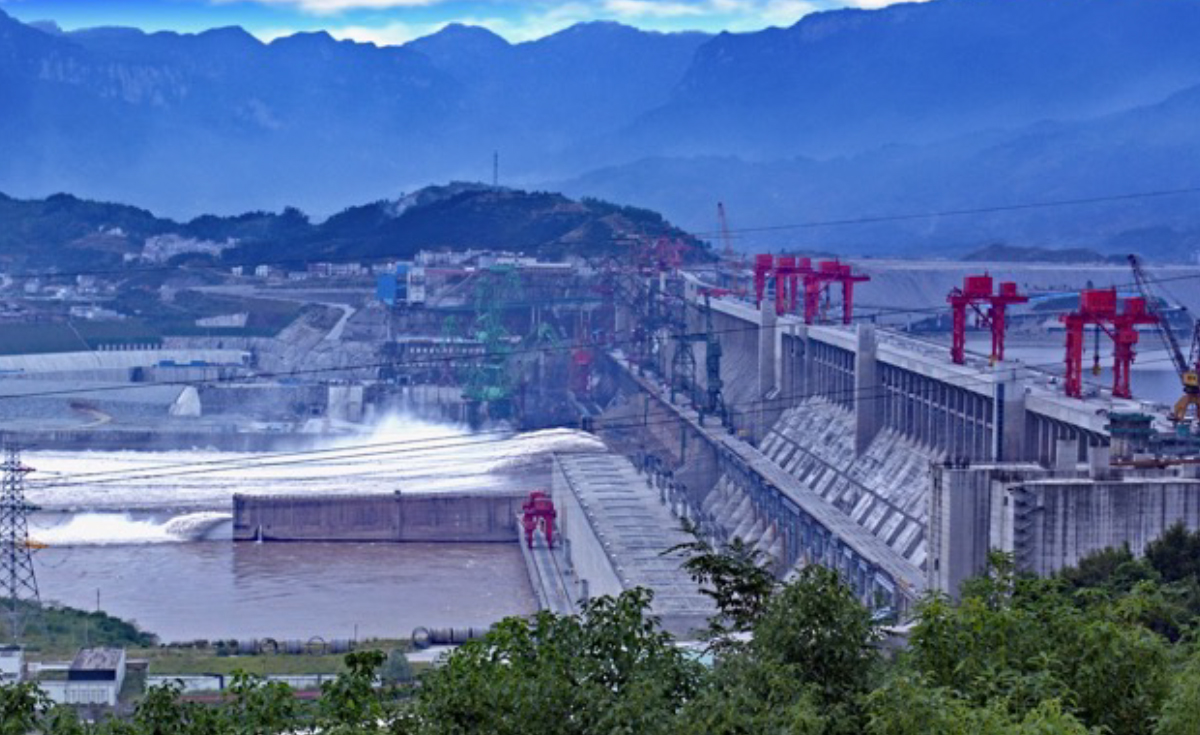 Let us get into some basics to put that into perspective. An electric heater might have a power rating of 1 kilowatt (kW) so if you leave it on for 1 hour it will use 1kWh of energy; if it's on for 2 hours, it uses 2kWh.
1,000 of 1kWh gives you 1 Megawatt-hour (MWh), which a 1 followed by 6 zeros. When you multiply 1 MWh by 1,000,000, you get 1 Terawatt-hour.
1 Terawatt-hour (TWh) is a measure of electrical energy which translates to 1012 watt-hours, which works out to a HUGE amount of energy, no matter how you look at it.
4. Geothermal
Geothermal technology harnesses natural heat energy generated beneath the earth's crust, with heat pumps extracting steam or hot water to surface level.
There are three types of geothermal power stations to process the energy source – dry steam power stations, flash steam power stations and binary cycle power stations.
The US is the leading producer of geothermal energy. In 2020, there were geothermal power plants in seven states, which produced about 17 billion kWh, equal to 0.4% of total U.S. utility-scale electricity generation.
5. Thermal energy - from the ocean
Ocean thermal energy conversion (OTEC) is a process or technology for producing energy by harnessing the temperature differences (thermal gradients) between ocean surface waters and deep ocean waters.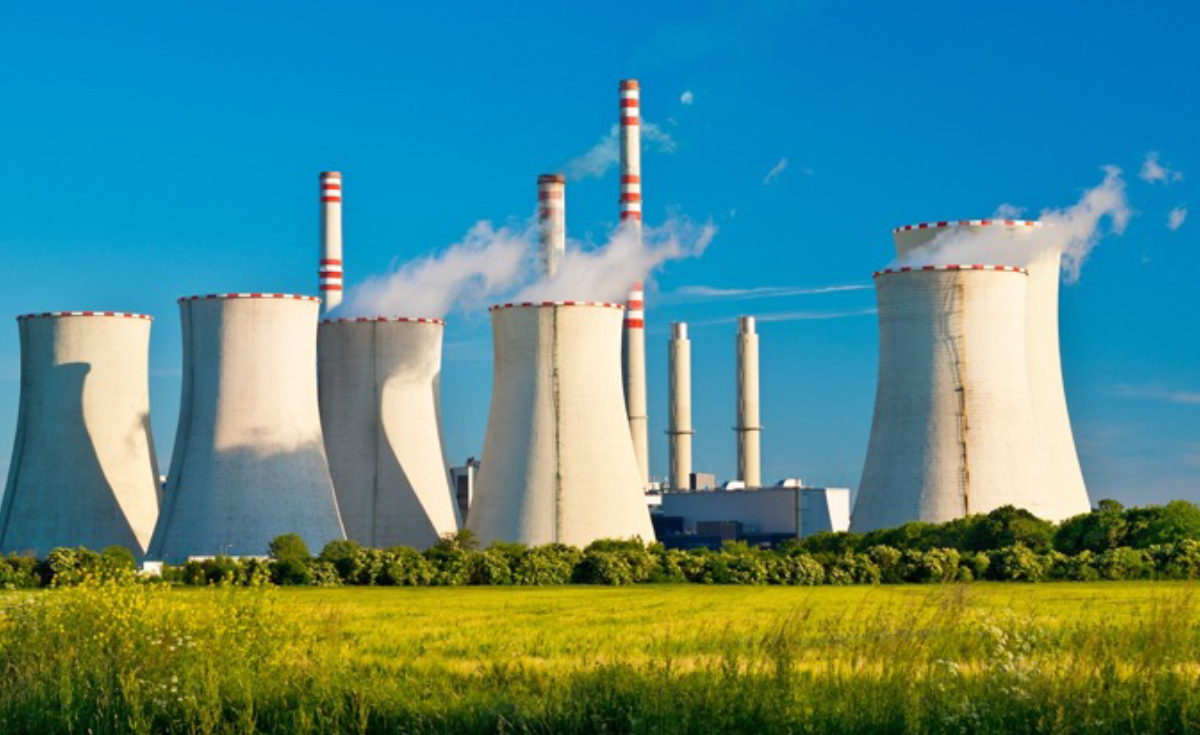 Among ocean energy sources, OTEC is one of the continuously available renewable energy resources, where up to 88,000 TWh/yr of power could be generated from OTEC without affecting the ocean's thermal structure.
6. Bioenergy/ biomass
Bioenergy is one of many various resources available to help meet our rising demand for energy and electricity. It is a form of renewable energy that is derived from organic materials known as biomass, which can be used to produce transportation fuels, heat, electricity, and products.
Biomass is a versatile renewable energy source. It can be converted into liquid transportation fuels that are equivalent to fossil-based fuels, such as gasoline, jet, and diesel fuel.
7. Hydrogren
Hydrogen is abundant in the air around us, and it can now be used to power cars, and electricity. This is done with Hydrogen fuel cells that produce electricity by combining hydrogen and oxygen atoms. The hydrogen reacts with oxygen across an electrochemical cell similar to that of a battery to produce electricity, water, and small amounts of heat.
There have been new developments in the hydrogen power sector, where there are now hydrogen-powered cars, and even emergency lights.
With this many sources of renewable energy, the shift away from fossil fuels is becoming an easier decision. With the focus on sustainability looking set to remain in the spotlight across the globe, the future is indeed looking bright.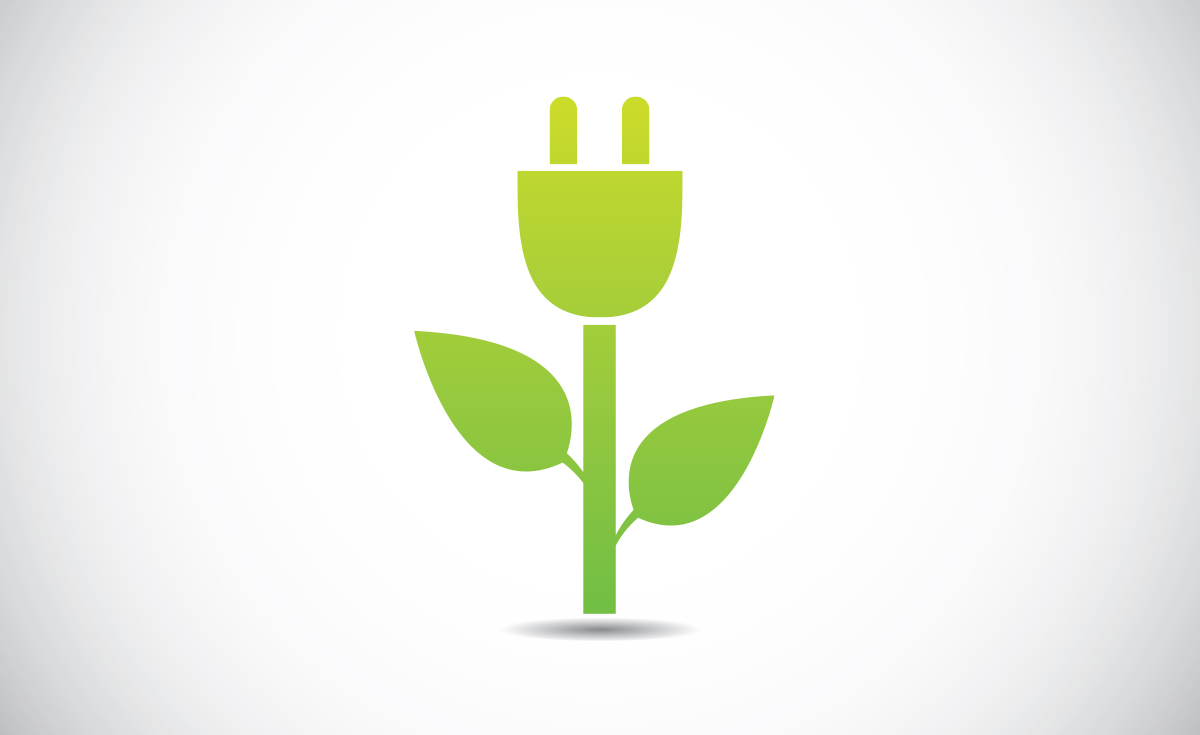 Visitor Counter: