Are Solar Power Systems Worth the Investment?
Solar systems are becoming increasingly affordable, but how much will it cost you to make the switch? Find out in the article below.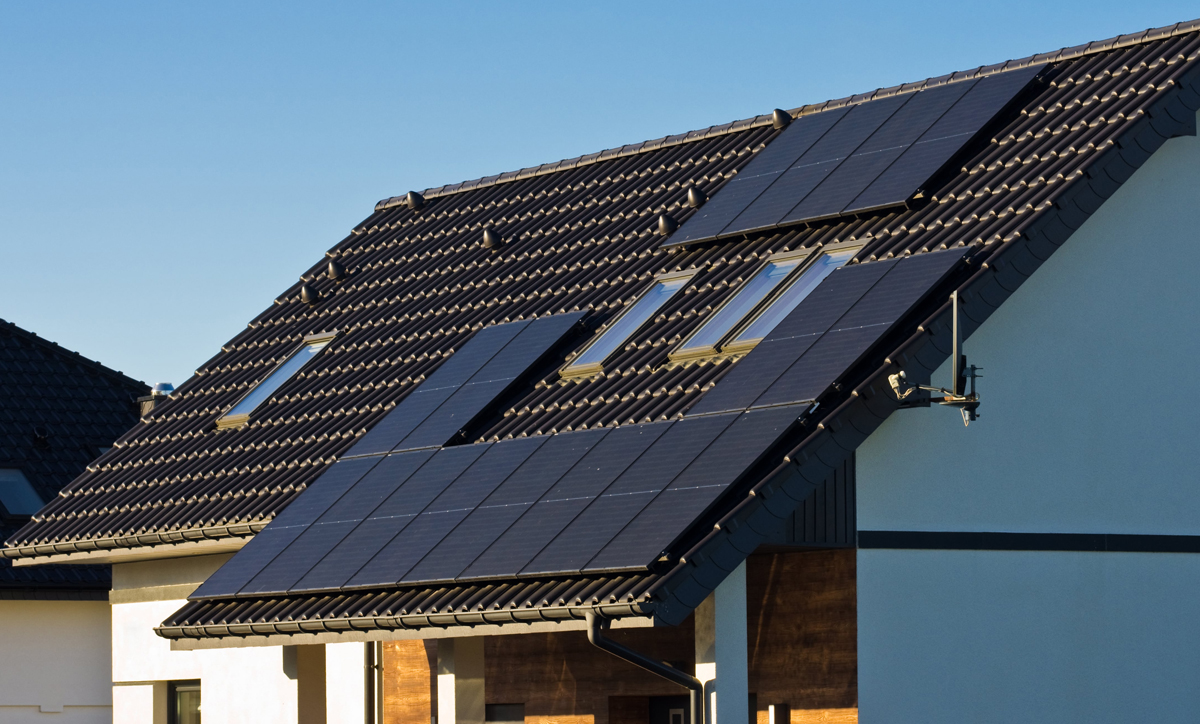 Making the switch to renewable energy and tapping the sun's energy to power your property is nothing short of a smart and admirable thing to do. Not only will you be able to lower your personal carbon footprint, but you can also enjoy lower electric bills and potentially give your real estate's value a significant boost. But these benefits typically come with considerable installation and maintenance costs. Moreover, the margin of benefits you stand to gain can vary due to multiple variables.
Weighing the benefits and costs side by side, it all comes down to whether solar power systems are a worthy investment? Let's find out below.
Understanding All There Is to Know About Solar Power
Harnessing solar energy is nothing new – past civilisations have been using solar power as far back in history as the 7th century B.C. It was in 1883 when an American inventor Charles Fritz created the first working selenium solar cell.
Since then, solar technologies have advanced by leaps and bounds. Instead of selenium solar cells, modern photovoltaic (PV) solar cells can generate electricity much more efficiently and with a greater output. Simply put, they work by directly converting sunlight into electrical energy, which can either be utilised and stored by the solar PV system users or exported to the grid when it's not needed.
Thanks to declining solar module prices, this technology is considered a financially viable technology for widespread commercial use. In fact, despite only accounting for 7% of worldwide energy generation at the moment, solar power has fallen a whopping 85% between 2010 and 2020, and the price will only continue to drop.
The Cost of Installation and Maintenance
There is no denying that solar power is capital intensive. Installation costs of solar energy systems alone will involve substantial upfront investments. This, compounded with operating and maintenance fees, will cost a pretty penny.
Fortunately, this investment is not for nought. Solar panels are designed to be highly durable, weather-proof, and they rarely require maintenance. Each solar panel is guaranteed a lifespan of 20-25 years by solar panel manufacturers. This offers an assurance of energy sufficiency, which will allow you to reap consistent savings from your electricity bills.
If generating the initial capital investment is an issue, you can now enjoy financial benefits with solar payment plans and loan packages available in Singapore. For instance, our UOB U-Solar Programme allows you to pay via your UOB credit card with a 36-month interest-free instalment plan, and you can also enjoy reward points with your UOB credit card*. You no longer need to dig deep into your savings to make the switch!
If you are still hesitant in going solar, you can start by working backwards. Since solar energy is essentially free, you can calculate the payback period on your capital investment - sans the minimal maintenance fee = and determine if the returns are favourable.
Solar Panel Financial Incentives in Singapore
The benefits of installing a solar PV system go beyond the savings you can enjoy – in fact, you can make money with your solar set-up! The Energy Market Authority (EMA) has introduced several financial schemes in Singapore that will allow you to sell excess solar energy that you have generated back to the grid. Two of which are the Simplified Credit Treatment (SCT) scheme and the Enhanced Central Intermediary Scheme (ECIS). With these financial schemes, you'll be able to cover your initial investment in no time and possibly enjoy a greater profit margin in the long run.
If you are keen to make the switch or have further questions you wish to clarify, give us a call! As an experienced and reliable solar energy system integrator, with a track record in managing turnkey solar photovoltaic (PV) projects, SolarPVExchange continuously strives to provide you with a hassle-free and smooth-sailing experience. Contact us at +65 6816 1000 or send your enquiries via our online form today.
*Terms and conditions apply.
Visitor Counter: