Championing Renewable Sources of Energy for the Future
There is a growing demand for companies and the public to switch to renewable energy sources. But what are the reasons behind this change? Find out in the article below.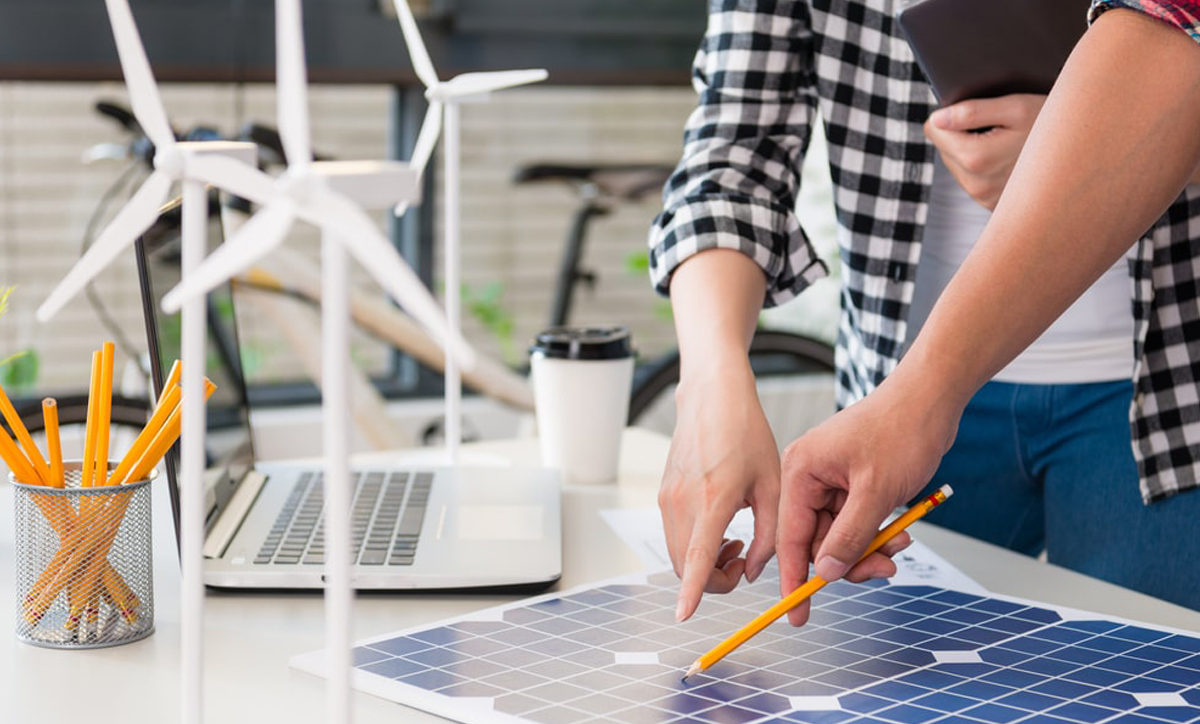 In this day and age, there is a growing demand for energy companies to deliver alternative sources of energy as a means of carrying out the day to day. Where you would typically see coal or fossil fuel powered activities, solar energy and wind energy may be used within the next five years, if it is not already being used. These changes are not done out of trivial wants, but rather a growing need. Championing renewable energy sources, such as solar energy, is not just a trend for the sake of a trend - it is done with the intent of securing a better living environment for inhabitants of the world; a better world. Let's delve into some reasons why this is important.
Why should we champion renewable energy?
Climate Change
Over the last few decades, the world has seen some extreme weather patterns attributed to rising temperatures, huge chunks of ice broken off in the arctic, bleached coral reefs and mosquitoes expanding territories allowing for further spread of diseases. At surface level it is easy to think of these as isolated incidents with zero correlation, but the reality is that these harmful changes are connected by a single known factor: climate change. Climate scientists have predicted that if nothing is done to reverse or alleviate climate change, the world just might surpass its global warming threshold as early as 2027. We have progressed to a point where we can no longer feign ignorance on the issue - climate change is a singular problem that must be tackled together, to ensure that we still have living space for future generations. One such way is of course to consider and commit to the use of alternative energy sources that are vastly more sustainable than traditional coal or fossil fuel.
Cost Efficiencies
Apart from obvious reasons, one other basis to consider for the switch to renewable energy is cost efficiencies. Renewable energy has proven itself to be reasonably cheaper than fossil fuel - the fundamental driver for this being learning curves, which means "that with each doubling of the cumulative installed capacity their price declines by the same fraction". Unlike non-renewable energy, renewable energies are often sourced from limitless supply - be it light from the sun, or fast travelling winds. This translates to an almost endless supply, which also means that prices are shy to increase over time. On top of that, coupled with improving technologies and predictive AI, planning for renewable energy can be optimised, and the capital required is sustainable for longer periods of time.
Caring for the Environment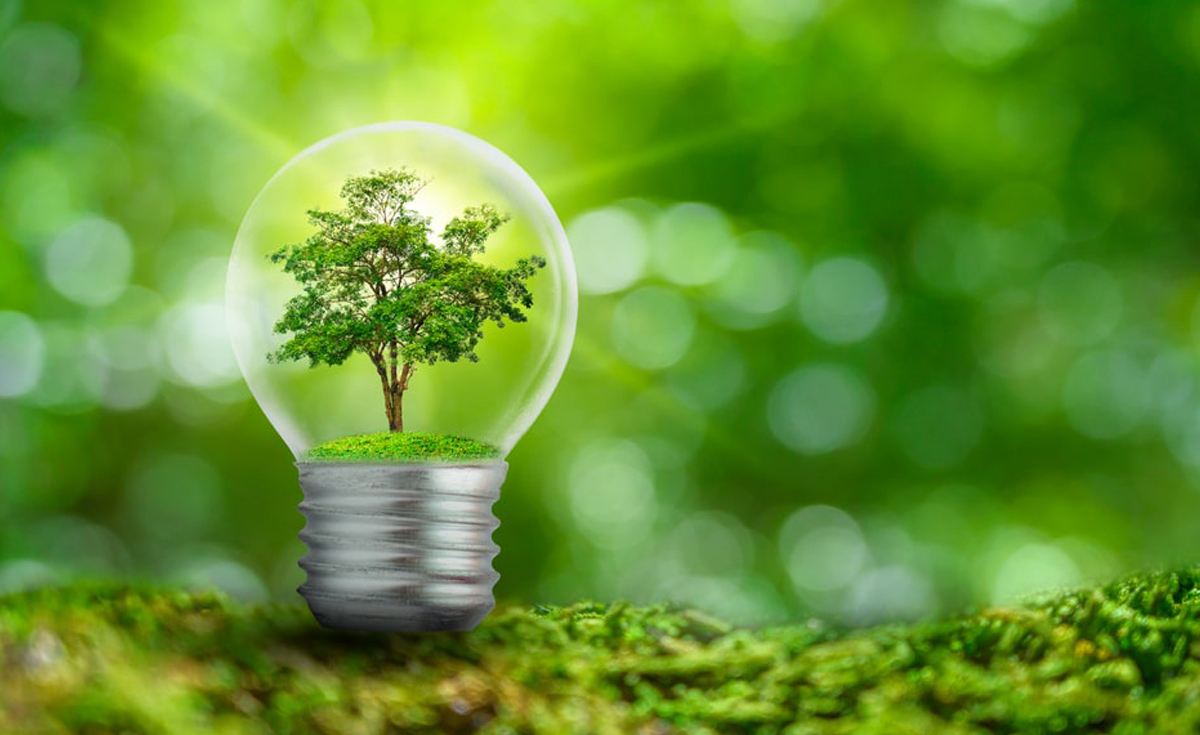 One other logic behind moving away from fossil fuels is the obvious harmful effects that they have on the environment. Fossil fuels generate carbon emissions - these greenhouse gases have a proven track record of destroying our ozone layers, changes in sea levels, extreme weather patterns, and even health concerns. It's becoming clear that if we continue using energy sources that create pollution to our environment, there will be more suffering in the long term. This is why it is especially important to turn to accessible renewable energy that generates less, if not zero pollution for the earth. For Singapore, that choice is solar energy, owing to its versatility and coupled with our own lack of natural resources.
With this slow but steady switch to solar energy in Singapore, solar companies are committed to leading the change for a better future. SolarPVExchange is equipped to advise and facilitate the solar panel installatio in your homes and commercial properties. If you're interested in being part of this change, speak to us today.
Visitor Counter: