How Can We Celebrate Chinese New Year in a Sustainable Manner in 2021?
Chinese New Year; the Spring of Joy.
by Nicholas Ng
February 9, 2021
When it comes to Chinese New Year, one would unconsciously think of red packets, mandarin oranges, and such. We all look forward to Chinese New Year, regardless of race and religion because of the public holiday (don't deny, we know you do!), but for the Chinese, it's the family reunions that gets us all excited. Often times, we however neglect the fact that a lot of waste can be generated amidst the festive season. Here's how we can celebrate Chinese New Year in a more sustainable manner this year:
1. Digitalize the Use of Red Packets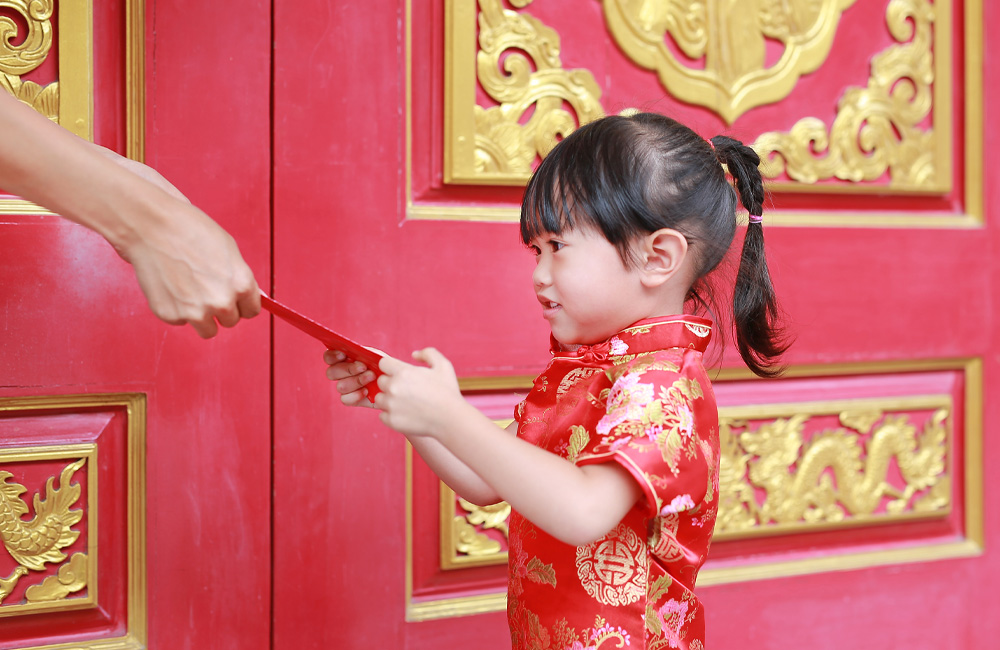 Traditionally, the procedure of going for a house visit includes greeting the hosts with the usual Chinese New Year phrases and exchanging mandarin oranges with them. In turn, the hosts will then hand red packets to the guests' kids. This is what we are all familiar with, and it's a tradition deep-rooted in us.
But have you ever thought about how wasteful this can be? Tons of red packets are discarded every year as most people wouldn't use red packets from the previous year to prevent them from looking "outdated". Instead, they would rather purchase new red packets, and the cycle repeats every year.
An alternative would be to use digital money (we're living in 2021 where everything is digital now tbh) where you can still give the younger generation money in the form of E-Red Packets, which is available via the PayLah! App.
2. Reduce Food Wastage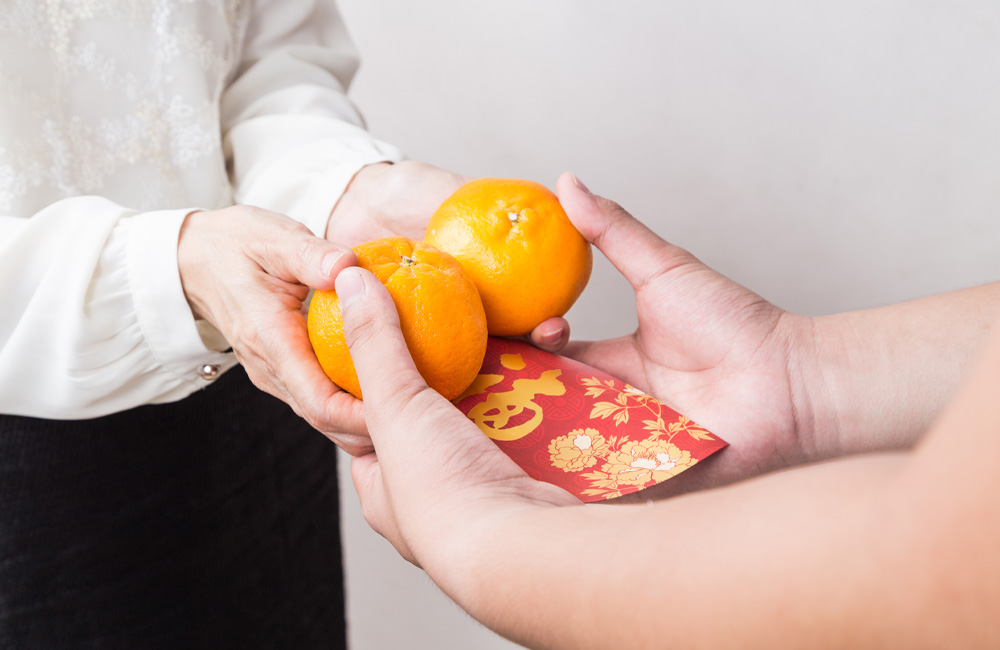 Additionally, families tend to purchase numerous numbers of boxes and cartons of mandarin oranges for the festival but end up not finishing them. Take a second to think about what happens to the leftovers, which often get disposed of.
Although mandarin oranges do take up a huge percentage of the amount of food wastes during Chinese New Year, we must be sure to not over-purchase other goodies such as Bak Kwa (Chinese dried barbecued meat) and Yu Sheng (Cantonese-style raw fish salad). Alternatively, we can also choose to share goodies with our neighbors.
Since we are not allowed to have big gatherings, we should NOT prepare too much foods that will end up not be eaten. This includes Chinese New Year goodies such as potato chips, peanut cookies and pineapple tarts.
3. Stop staring at your electronic devices!
Due to the dreaded COVID-19, this Chinese New Year will be spent with families having to crowd around a tablet or phone to have their reunion dinners virtually.
Although we are now in Phase 3 and up to 8 people (which is definitely not enough for a whole family reunion) are now allowed to visit, we should also take this opportunity to indulge ourselves in catching up and having fun mingling instead of just watching TV. This allows us to not only save on electricity, but also have some quality time with our beloved family members that we don't get to see often. Sharing about sustainability, solar and reducing waste are good topics of discussion!
Remember to stay safe and have fun within the safe-distancing measures! 😀
COVID-19 has impeded us from visiting relatives that we literally only get to see once a year especially during Chinese New Year. Then again, this might be all for the best as we will be able to reduce our waste significantly. We also once again encourage you to spend precious quality time with your family and relatives, especially during these trying times.
Yes, the pandemic has rules and regulations that limits the number of people who can gather this year, but we can still make use of it and play a part in reducing waste during this festive season. Singapore has managed to control the pandemic well so we should cherish the fact that family visits are allowed, as compared to other countries.
Visitor Counter: