Reimagining sustainability with solar energy production
Sustainability is an important goal in the coming decade - if not now. We know that solar energy production can be immensely helpful but how does it factor in? We find out in this article.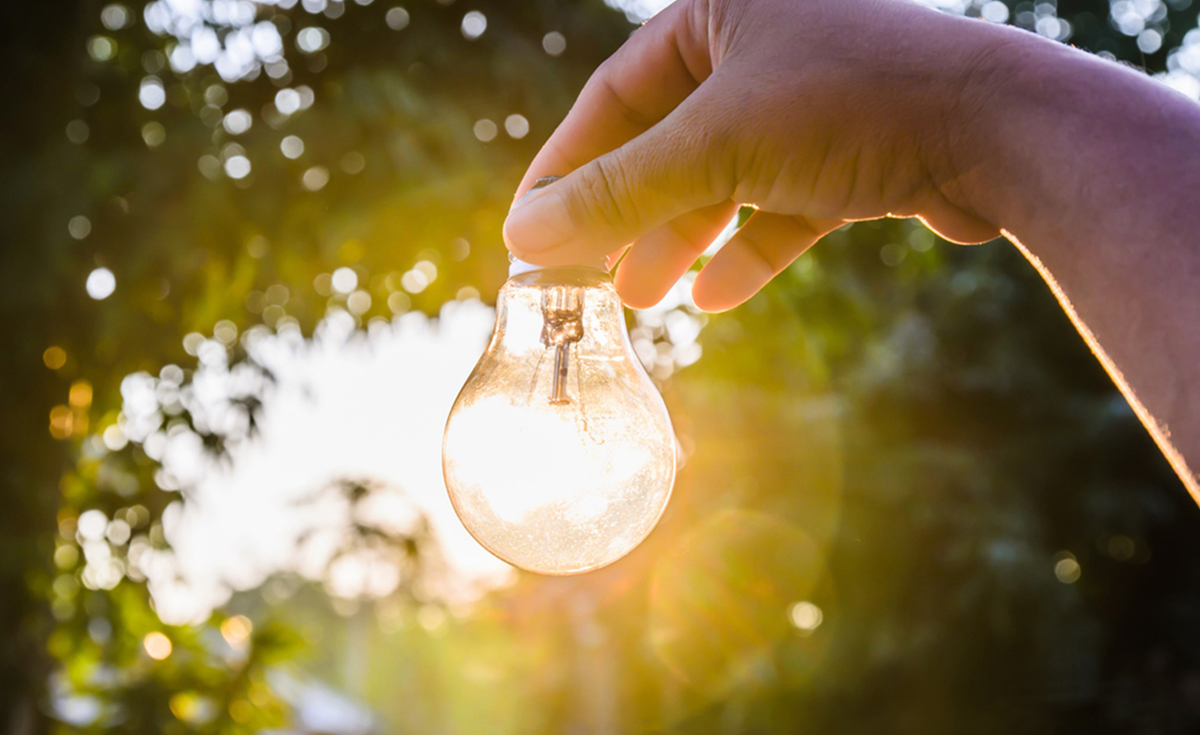 According to climate scientists, it seems very likely that temperatures in Singapore will rise up to 40 degrees by 2045, if things remain as they are. This research done by Centre for Climate Research Singapore serves as an important reminder to corporations and ordinary civilians about the jarring and lasting impacts of climate change. It isn't just us - even today we see a string of disaster weather patterns occurring all over the world, ranging from hurricanes and heavy storms causing floods and displacing plenty of people from their homes. If we are to do nothing, there won't be much left of our Earth to live in.
By now, many acknowledge that sustainability is the approach that we should be adopting as a means of combating climate change. Sustainability is a movement concerned with meeting the needs of the present without compromising our future through economic, environmental and social means. In Singapore, the government has recently ramped its sustainability efforts with the announcement of the 2030 Sustainability plan, pledging to make solar energy a bigger part of the country's energy sources.
Factoring solar energy production in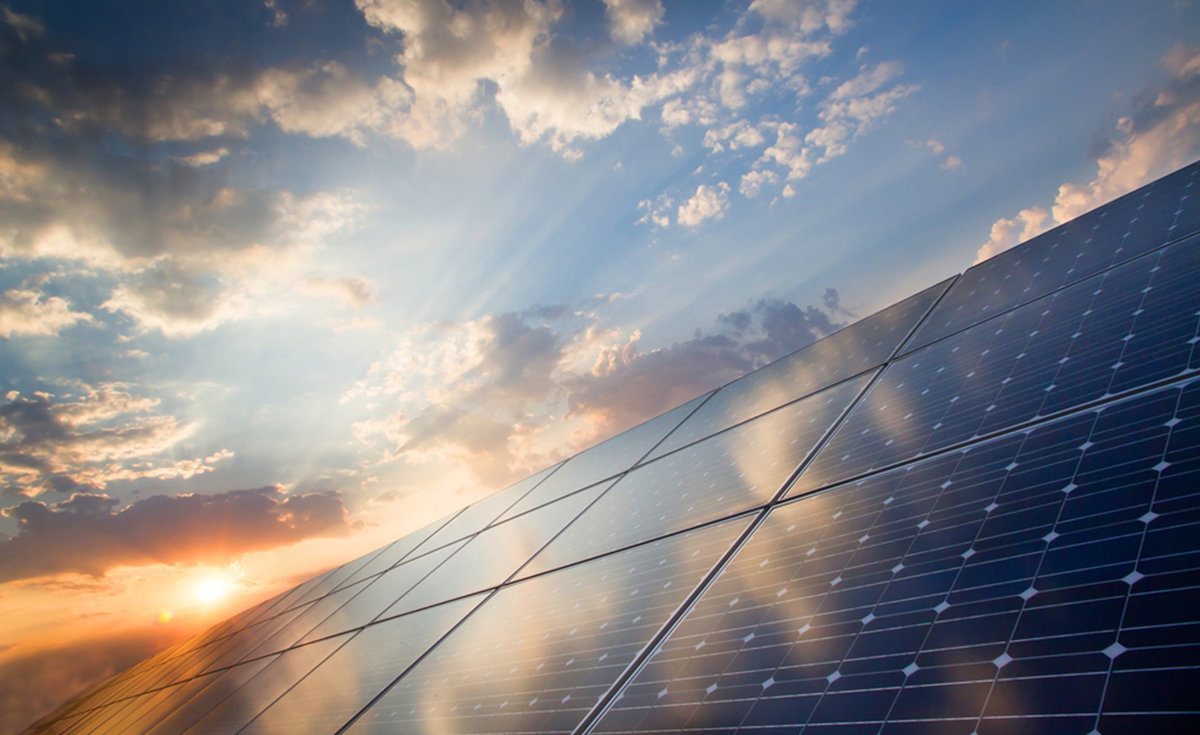 In Singapore, solar energy accounts for less than 1% of our energy sources, with 95% coming from natural gas. With the government pledging to increase this proportion that solar energy takes, we will eventually begin to see more solar companies in Singapore take the helm to tide us into a new era of energy production and consumption. With that being said, how exactly does solar energy fit into the picture, and how can we help at a societal and individual level?
There are a limited number of ways in shifting to alternative sources of energy, mostly due to Singapore's lack of natural resources. There are numerous reasons why certain renewable sources of energy may work in other countries but not here. For example, the average wind speed in Singapore is 2m/s, making it insufficient for wind turbines, or that Singapore does not have any fast flowing rivers to harness hydroelectric power. For this reason, solar power becomes our main answer in our sustainability efforts. Solar panel installation above our residential areas, be it HDB flats or private property, is one way that we can help to incorporate solar energy into our day to day. For those with the resources, gathering this solar energy and selling it to others is a start to encourage Singaporeans into switching to a more sustainable energy source.
Pushing for sustainability & real change
A change at this level will take some time. Meanwhile, there are plenty of things that we can do, as individuals, to match our sustainability goals. This includes switching to public transport, or purchasing low carbon emission cars for those who require the use of a private vehicle. Other efforts could be choosing energy-efficient electronic appliances and reducing wastage on our own accord - particularly that of single-use plastics. Once we have all these down, deciding to take up solar energy as an alternative energy source is sure to come easier. If you're looking to understand in depth on what you can do to switch to solar energy in Singapore, come talk to SolarPVExchange. We'll walk you through it step by step, so that you know you're making a change for the better.
Visitor Counter: