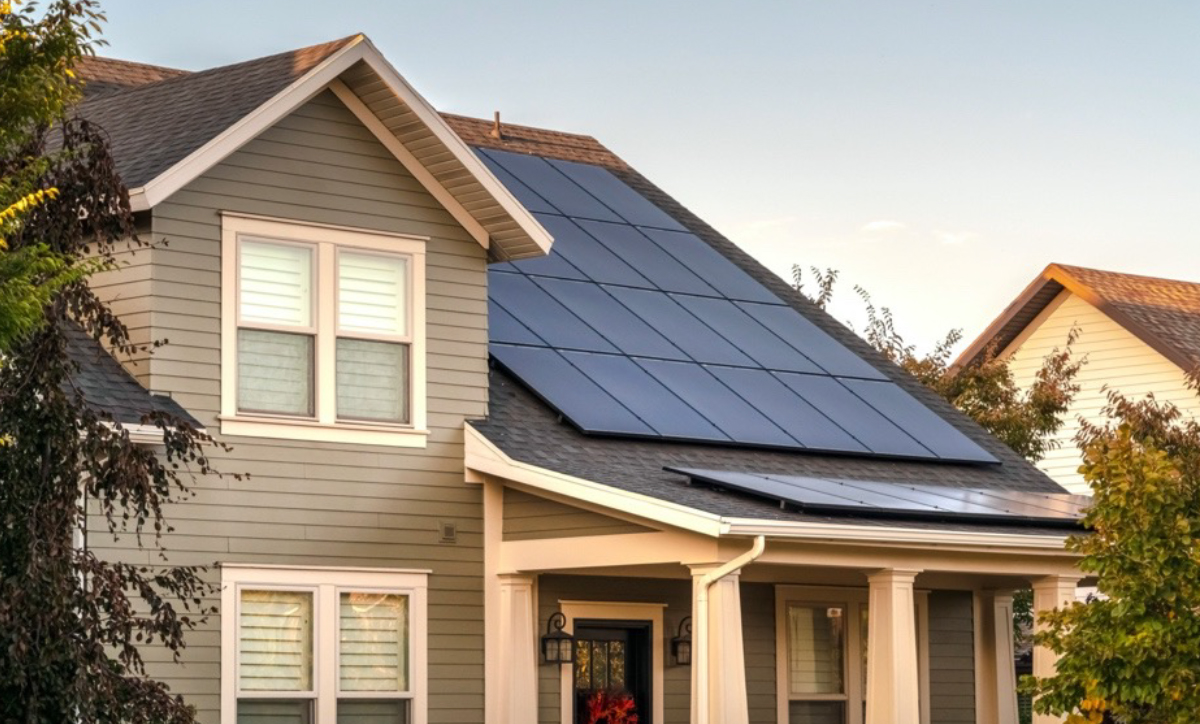 by Shauna Ng
October 19, 2021
Solar Energy - Debunking Common Misconceptions
WWith the rising popularity of clean, renewable energy, many homeowners have been turning to rooftop solar installations to kickstart their sustainability journey. However, there are still misconceptions about solar energy which can colour many homeowners' decisions.
We look at 5 common false impressions which detract from the fact that every home and everyone can benefit from tapping into solar-derived clean energy.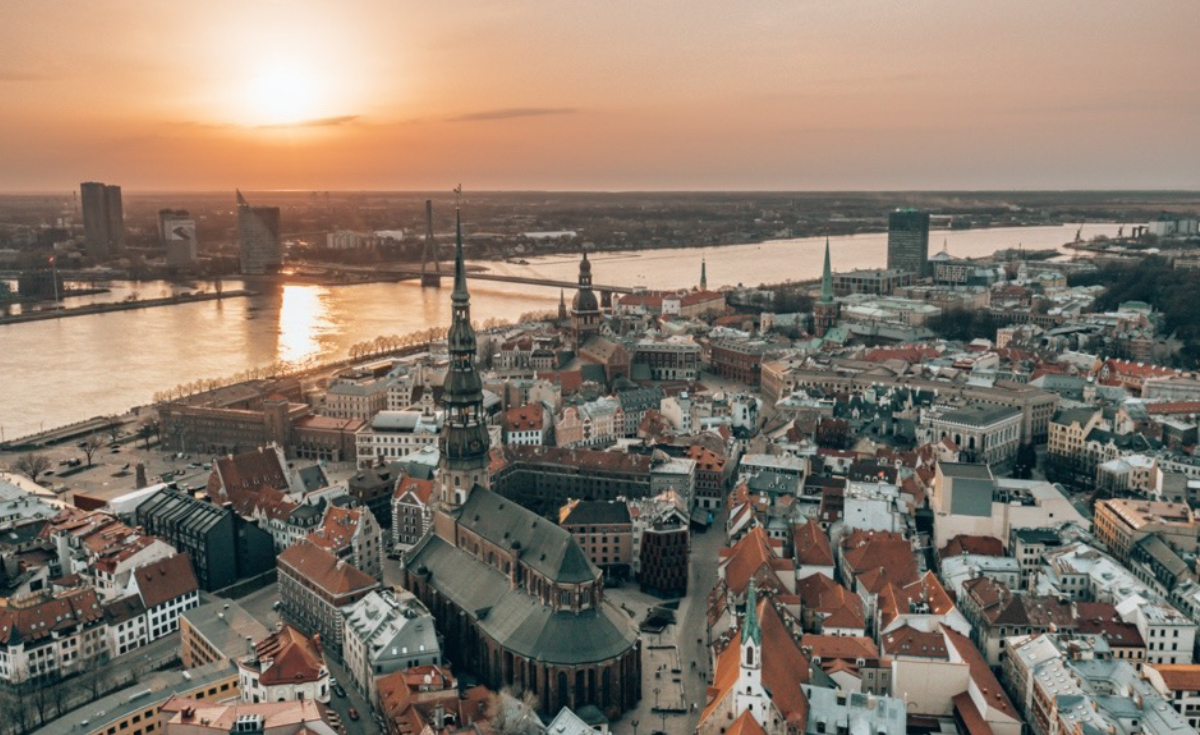 1. Solar panels only work on sunny days
Given that solar panels harness the sun's energy, it is natural to have questions about the environment which is most conducive for their optimal performance. However, with modern advancements in green technology, solar panels are now more efficient than ever. They are able to work in all kinds of climates because it is the amount of sunlight that matters, rather than the volume of heat. To put it simply, solar panels can generate electricity even on cloudy days.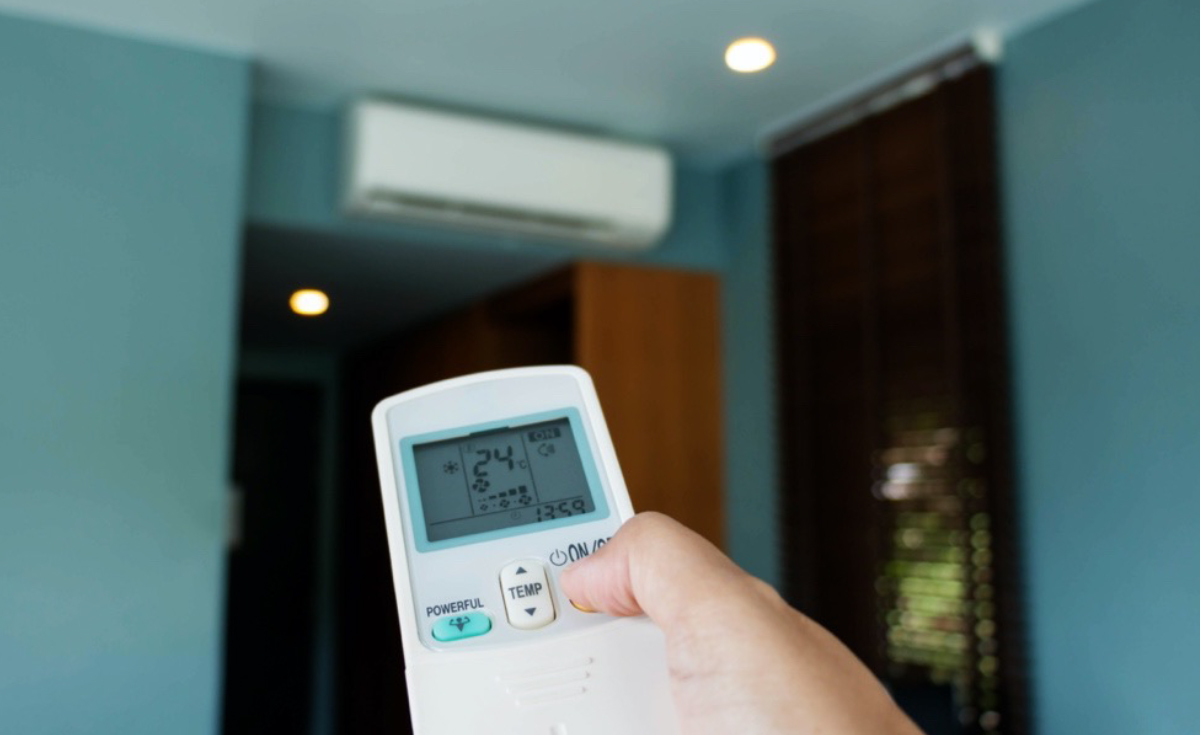 2. Solar panels damage the roof
When installed professionally, solar installations do not cause roof damage. On the contrary, they can actually protect your roof. Over time, ultra-violet rays, rain and wind can be detrimental to the roof's structural integrity. Installed solar panels shield the roof from the direct impact of the elements, hence prolonging its lifespan.
In addition, solar panel installations can also act as roof shade, and this can reduce the temperature of the rooms below the roof. This can help to reduce the need for appliances such as air conditioning, further reducing energy costs.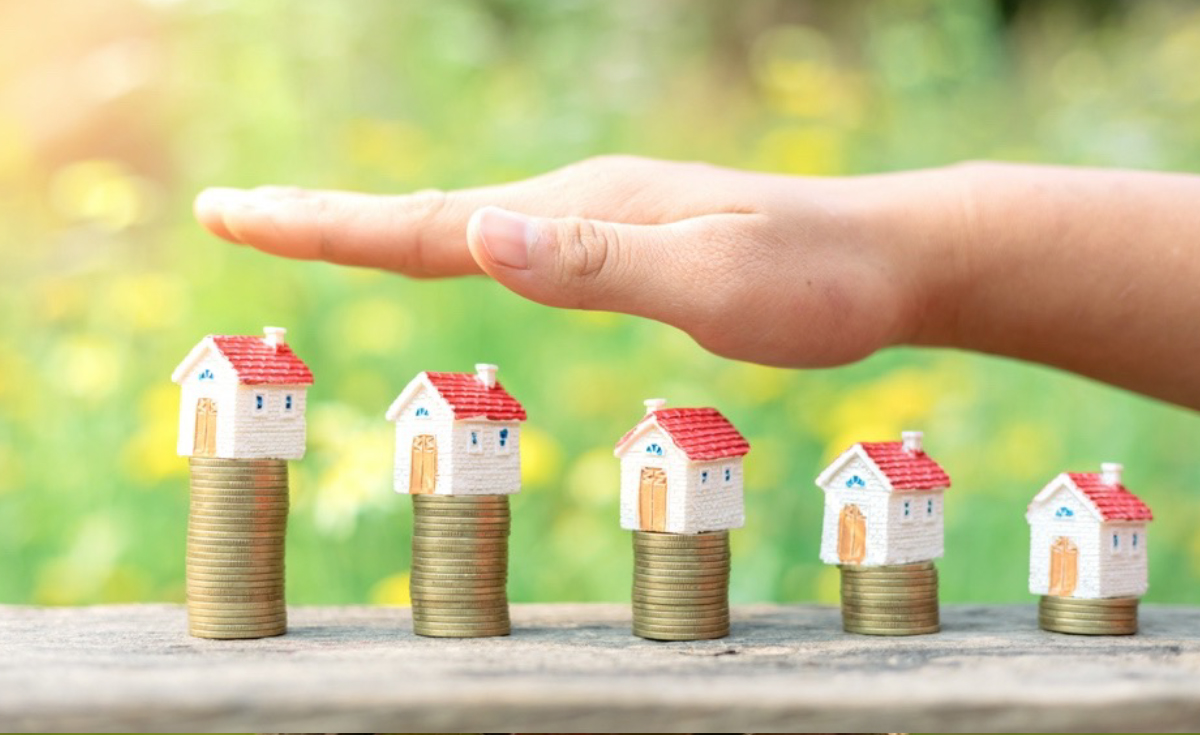 3. Solar panels will decrease the resale value of my home
Studies have shown that the demand for green living is on the rise. Sustainable home fixtures such as solar panels have become increasingly important to prospective homebuyers. According to a 2017 Housing Trends Report by Zillow Group, close to 1 in 2 buyers (48 percent) listed energy efficiency as a desired feature for the home. More and more homebuyers are viewing solar panel installations as an upgrade because of their ability to alleviate energy costs while reducing reliance on the grid.
This shift in perception on rooftop installations would instead add to the value of one's home.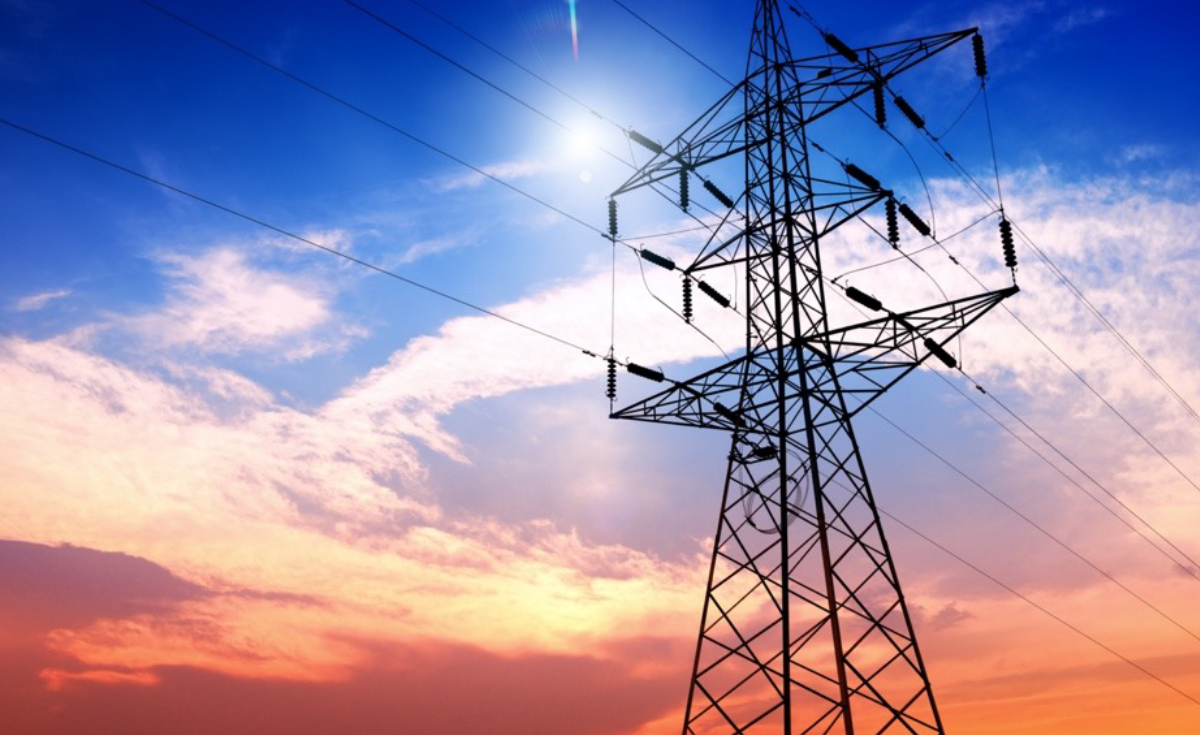 4. Electricity generated by a solar panel system must be stored in a battery
Solar panel systems in Singapore are grid-connected, which means there is a built-in backup to your home's energy needs. There would not be a need to rely on an energy storage system at night.
In situations where excess electricity is generated by the solar power system, the electricity can be sold back to the grid for profit, which can serve as another great benefit in having solar panel installations on your roof.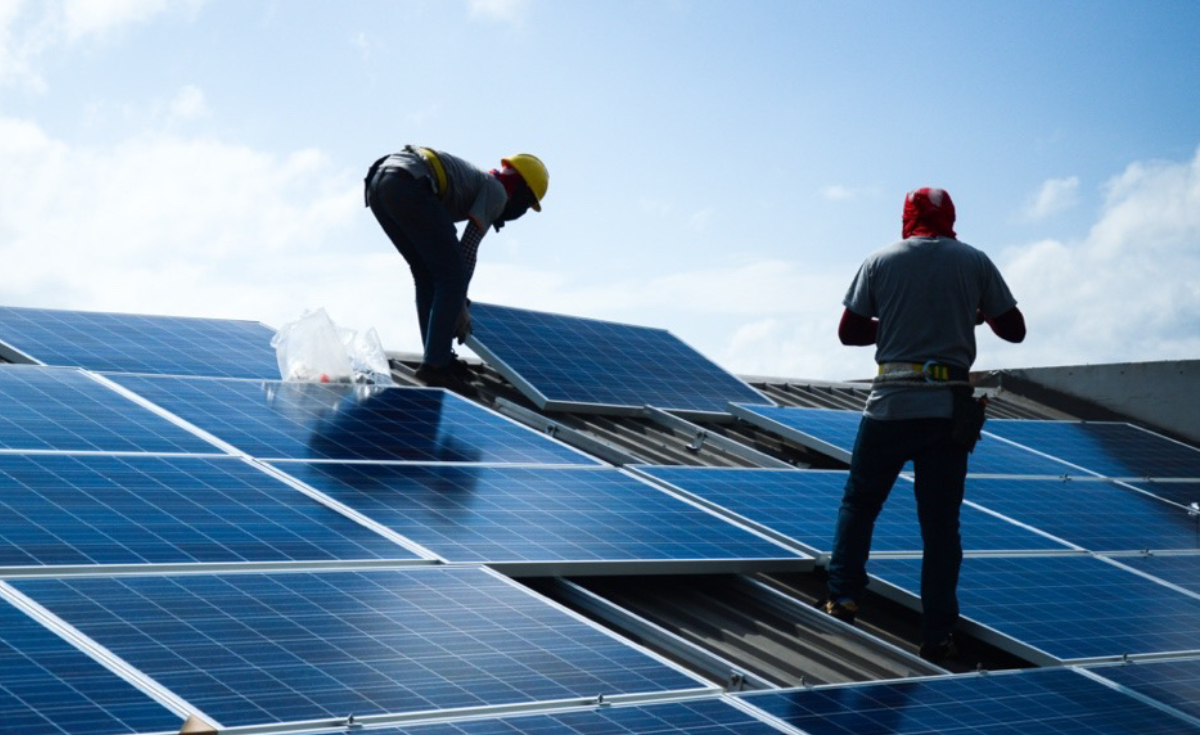 5. The process of installing solar panels is complex and requires constant maintenance
While the installation process for other solar companies may potentially be complicated, SolarPVExchange offers a hassle-free experience in just a few simple steps.
Solar Panel Installations with SolarPVExchange
Consultation, assessment and site visit
The team at SolarPVExchange will drop by your home to assess the condition of your roof and if it is suitable for solar panel installations.
Confirmation
Once a deposit has been made (based off the quotation), the solar products are ordered. Installation begins as soon as the products arrive.
Installation
The installation will take 1 to 2 weeks following the arrival of the panels. Maintenance training is provided to educate homeowners to monitor their solar energy systems. A year of after-sales service support is also provided.
Admittedly, there are many other considerations to keep in mind when transitioning to solar energy, such as installation costs and the return on investment for solar panels.
We hope that we've helped to address some of the misconceptions on rooftop solar PV systems. It is easy enough to do an online check to ensure that you have all the facts to make informed decisions on solar energy and solar panel installations.
Visitor Counter: