Top Residential Uses of Solar Energy
We understand solar energy to be an important alternative energy source to our daily living - but what are the ways we can utilise this on the everyday? Find out below.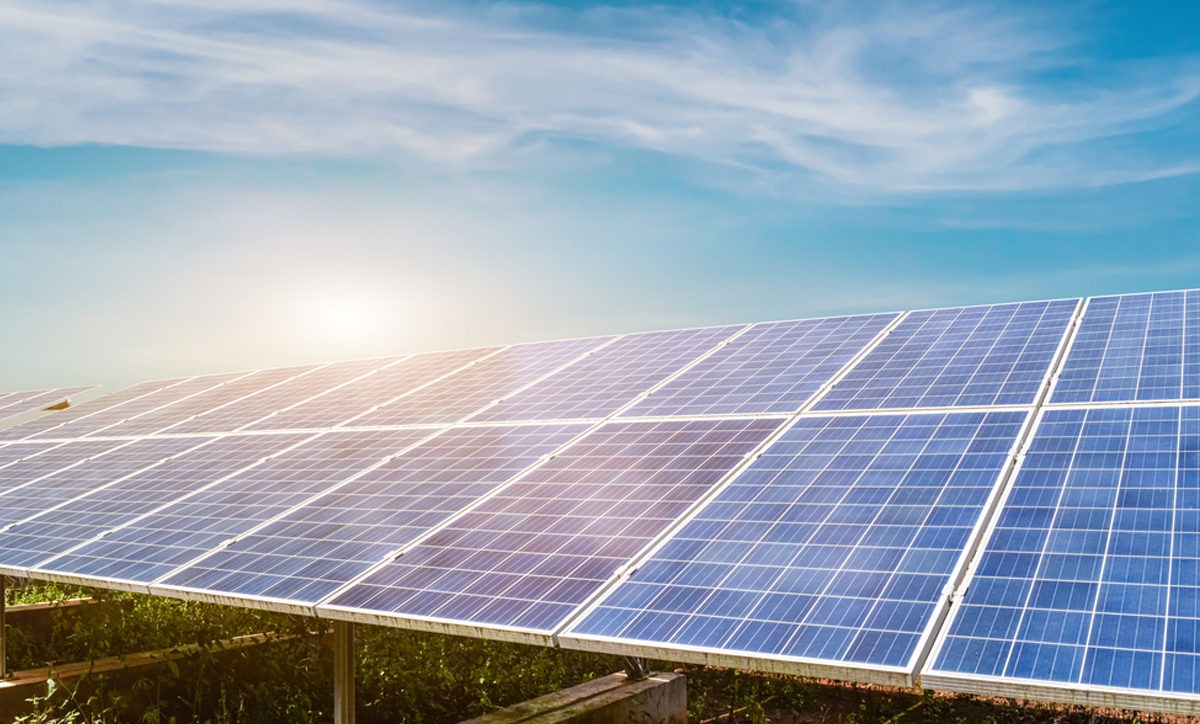 Solar energy remains one of the most sought after alternative energy sources today, especially in the face of climate change and rising global temperatures. Many governments are making specific moves to phase out of using fossil fuel energy, and into more sustainable options for the good of the environment. In particular, Germany has proven that it is possible for a country to produce more energy from renewable sources, rather than coal, oil and natural gas.
For smaller nations, however, there are unique challenges that present itself when making the shift. For Singapore, we have a comparatively narrow tidal range which limits the ability to harness tidal power, among other things. As such, solar energy becomes one of the main renewable sources of energy that we can tap on.
It goes without saying then that switching to solar energy comes with benefits. But what exactly constitutes this?
Benefits of Solar Energy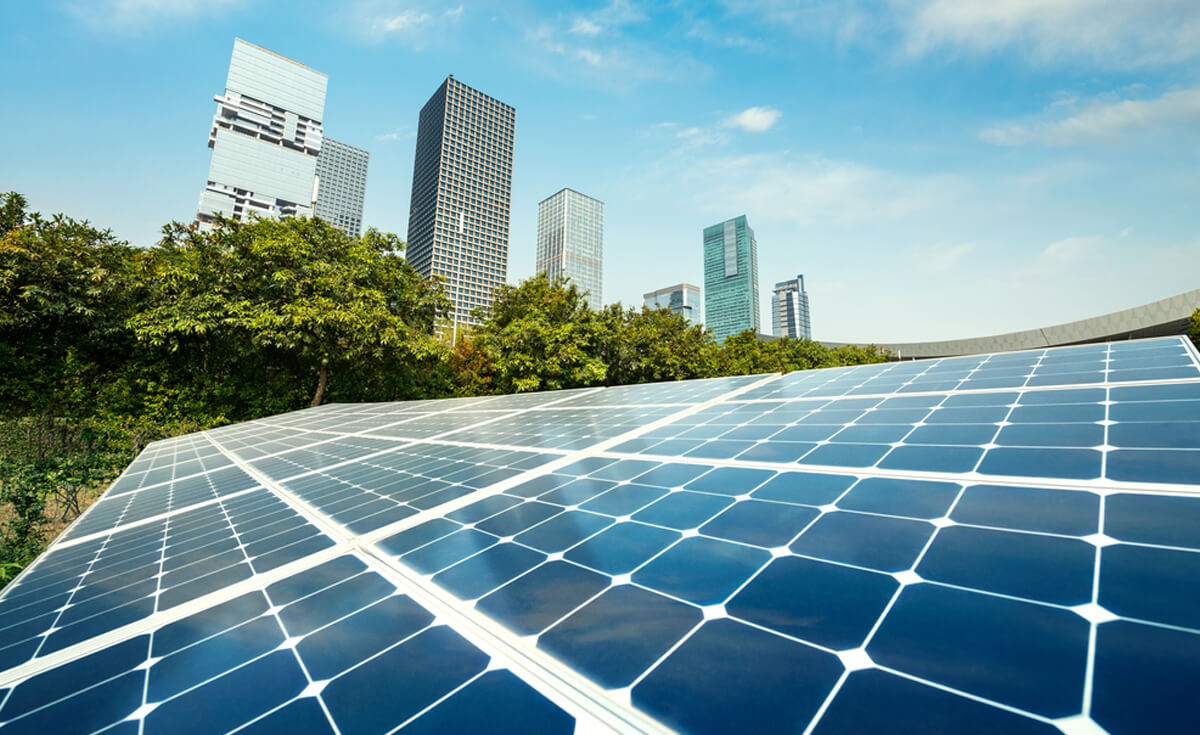 First and foremost, solar energy is sustainable and clean to a fault. The process of generating and converting solar energy typically does not create any pollution, and if it does, it is vastly minimal in comparison to fossil fuels. It does not produce greenhouse gases, and does not pollute water bodies. In general, it also does not require as much maintenance as other sources of energy, such as nuclear power. To add on to that, because solar energy does not generate sound, solar installation can be done in urban areas in Singapore.
Perhaps what makes solar energy useful in this part of the world is its versatility. Solar installations can be used for low-power purposes, such as handheld calculators or watches, and larger power ones as well. For example, Germany, now in its 8-year high in solar power expansion, has photovoltaic cells installed onto private rooftops, generating power to be used for agriculture purposes, be it farming or livestock feeding. Solar transportation is also one such application currently making the rounds in buses, trains and even race cars in countries like Australia and the US.
For a small nation like Singapore, land can be scarce, which is to say that the deployment of solar panels may require time and thorough city-planning before it can reach the potential of the countries mentioned above. For now, the use of solar energy for residential use may be the most relevant. As of 2014, a joint initiative between the Economic Development Board (EDB) and Housing Development Board (HDB) known as the SolarNova programme, has been in motion with the aim of promoting and aggregating the demand for solar power across multiple government agencies in order to achieve economies of scale, and ultimately drive growth of the solar industry in Singapore.
Residential Uses of Solar Energy in Singapore
Solar generated electricity is easily the most well-known use for solar power in residential areas. In the first half of 2020 alone, there were 1,308 residential solar installations in Singapore. Solar panels installed on the roof of your buildings can be used to then power your lighting system, water heaters for bathing or cooking, or even charging batteries. Besides being a clean and renewable source of energy, solar energy is extremely cost-effective and can help you save on how much you pay for electricity over time.
Making the effort to be sustainable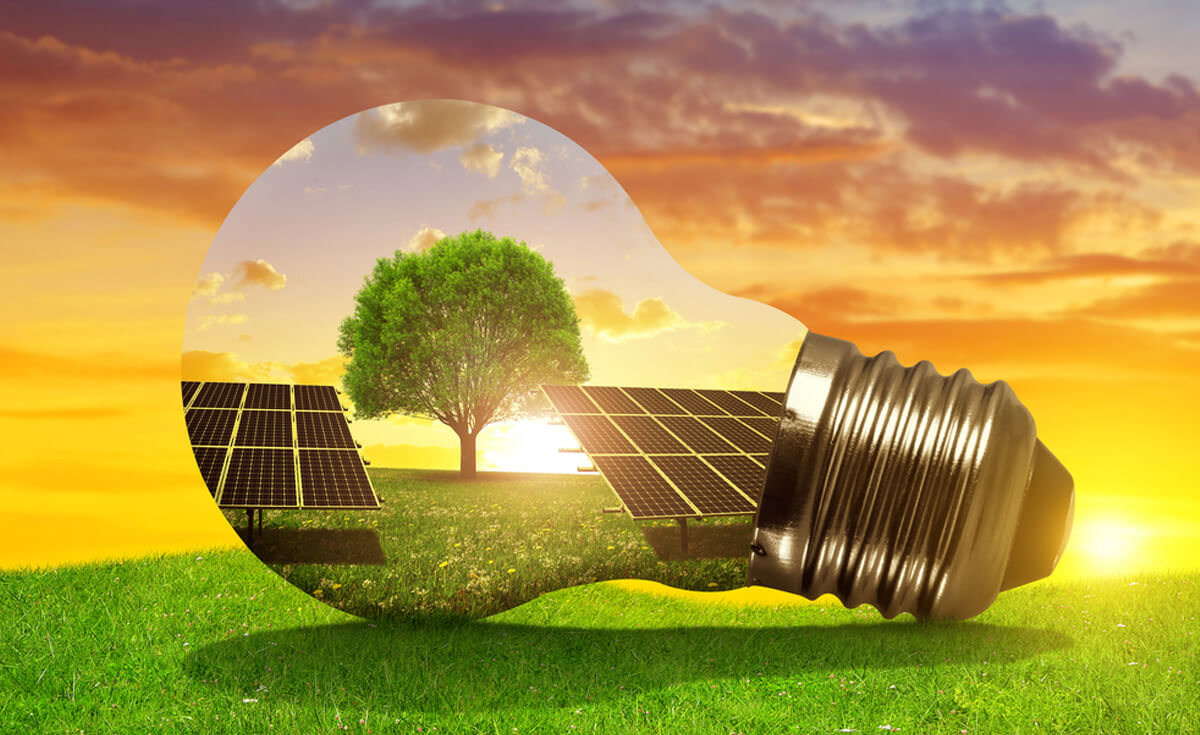 With all the practical uses of solar energy available, the task to switch to solar energy in Singapore seems less daunting. After all, it is only fair that we put in the effort to select the most sustainable energy source within reach in order to save the environment. With this in mind, it makes sense that Singapore's government has prioritized solar energy and solar installation in Singapore's 2030 Sustainability Plan, placing solar companies front and centre.
Any way you look at it, the versatility and cost-effectiveness of solar energy is second to none in Singapore. Solar energy and its uses can create room for anyone to actively participate in sustainability efforts. If you are interested in making the switch to solar energy, SolarPVExchange is more than happy to walk you through the easy process.
Visitor Counter: