Transformative Trends in Solar Energy
Solar energy has impacted how we look at renewable energy due to its versatility. What are some of the changes that we've seen it make? Let's find out.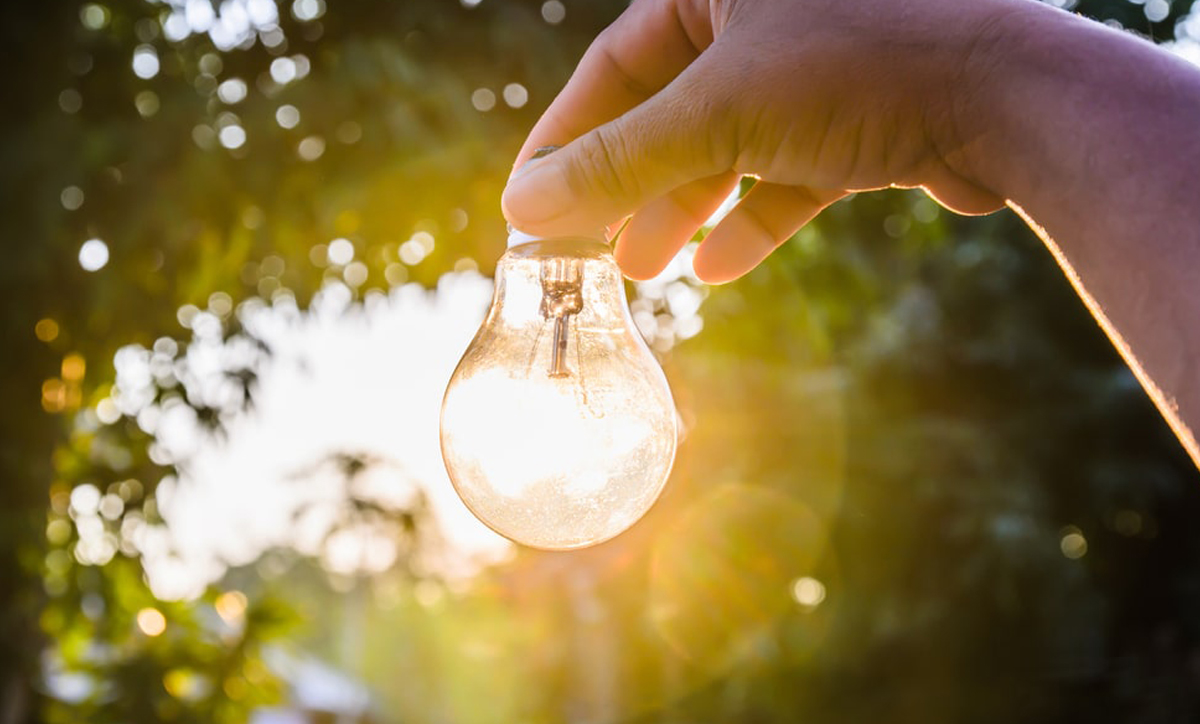 With climate change being a global problem, world governments are pledging to make bolder commitments to position renewable sources of energy as the primary means of tackling the gargantuan challenge of carbon emissions, among other targets. Some of the more popular options include hydropower, wind and in some parts of the world, nuclear energy. A lot depends on resources, sound leadership by governments and the clear understanding that sustainability benefits everyone. At its most fundamental, it's about location, location, location. For example, harnessing wind energy requires high altitudes locations where wind speeds can clock in at 160km/h. For a small nation like ours, which has limited natural resources, wind farms might not be the best option. With the Singapore Green Plan 2030, this national movement to advance Singapore's national agenda on sustainable development is placing one main renewable energy sources front and center: solar energy.
Why Solar Energy?
Solar energy is a popular choice because it can be deployed almost anywhere in the world. However, its versatility does not stop there. Solar energy produces very little pollution, as it does not emit greenhouse gases nor harmful waste. Solar power systems also require very little maintenance and can last for years. This means that solar energy can be harnessed in many different environments, regardless of hot or colder climates. It is not the heat from the sun that generates solar energy, but the irradiance from sunlight. Therefore, it does not matter if temperatures are below-freezing – as long as there are a few hours of uninterrupted sunlight, solar panels will be able to perform their function well and electricity can be generated from the solar energy.
How Solar Energy has changed the world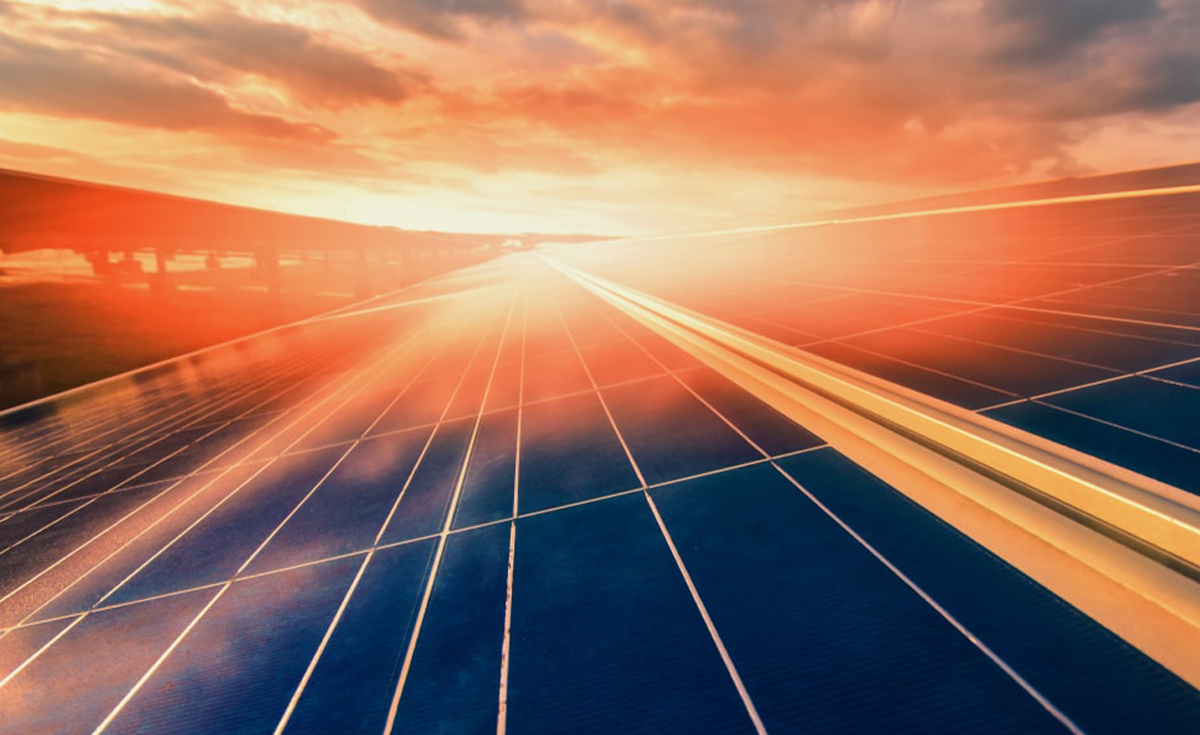 As solar energy has proven to be accessible and also relatively hassle-free, there's a booming business sector which can support solar energy solutions, it should come as no surprise that many countries worldwide are opting to turn to the sun as the sustainable energy source of choice. This has triggered a sea-change in the awareness, understanding and transformative change in how the general public is able to see solar energy as a painless switch to becoming more sustainable.
Increased Demand for Everyday Solar Products
With the demand for solar energy as a sustainable energy source, we also see an increased demand for everyday solar products. This can include solar-powered street lights, air-conditioning, and even vehicles. With our everyday items now having alternative energy sources, the switch to more sustainable lifestyles can now be adopted more easily by the general public, prompting a quicker means of preserving the earth.
AI in Solar Energy Solutions
The marriage of solar energy with information technology has already led to newer possibilities in solving the world's energy problems. The introduction of Artificial Intelligence (AI) can boost the performance of solar PV energy systems by tapping into diagnostic abilities that AI can offer. For example, the prediction capabilities of AI is guaranteed to allow for improved asset management and forecasting, while its automation abilities can drive operations. With large amounts of megawatts being fed into the grid, AI algorithms have capability to predict capacity levels. The use of sensor tech, coupled with solar generation, provides large amounts of real-time data. The result is a 30% increment in accuracy in solar forecasting, decreasing operational costs. These will be advantageous for those who wish to exploit the potential of solar energy systems and solutions that they can provide.
Greater accessibility to energy sources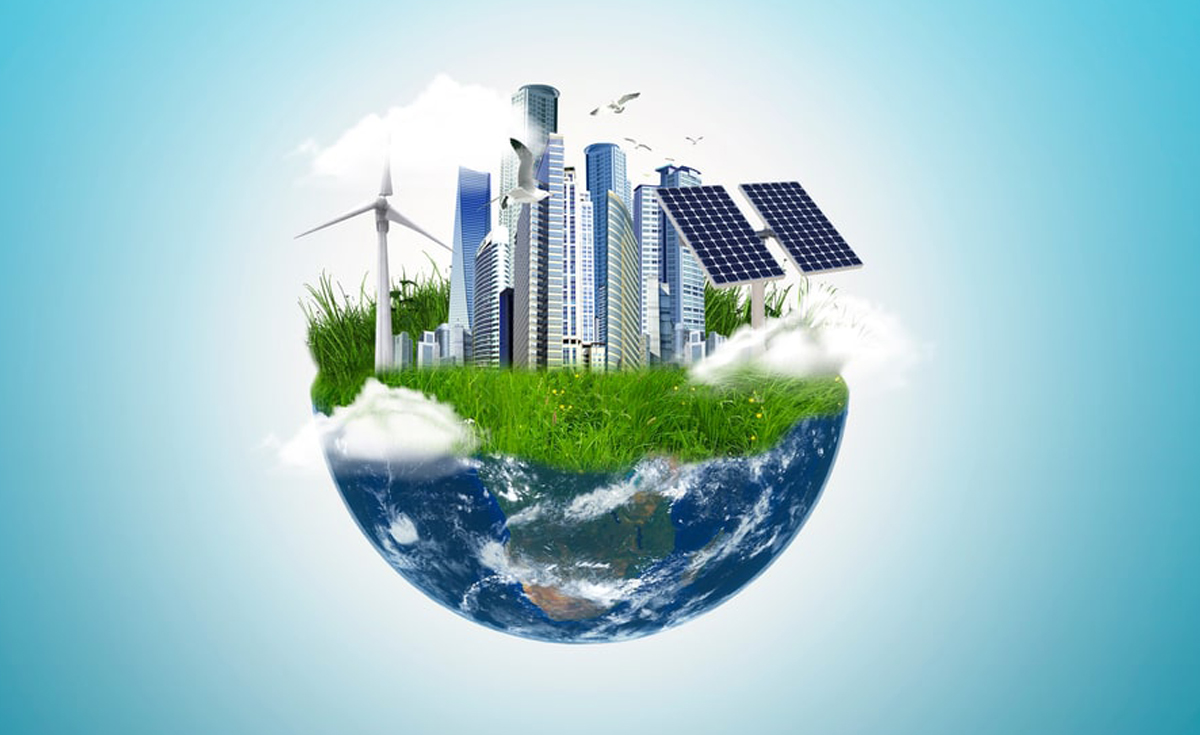 When we speak of sustainability practices, it is not just the people in power who can enact changes that will help preserve the earth. Solar energy has given the general public access to making the change the world needs. Solar energy companies all over the world offer a whole host of solar energy solutions, including solar panel installations for residential use, allowing people to switch to solar electricity to power up their homes. This is not just a trend – this is becoming a reality for more and more homeowners. With the Green Plan as the overarching national target, solar energy looks set to be at the forefront of Singapore's sustainability plans for the future.
SolarPVExchange is equipped to facilitate the installation of solar panels in your property spaces. If you are keen to switch to solar energy, or if you have other solar energy enquiries, do not hesitate to reach out to us.
Visitor Counter: