What can we expect to change in the solar energy arena?
A fast growing industry - not just in Singapore - solar energy demand looks set on increasing year on year and taking a big share of market demand. We look at some of the transformative trends in solar energy and see how it's influencing popularity.
Solar energy is the fastest-growing renewable energy source in Singapore, and for good reason. As it stands, the government has pledged to halve the level of peak emissions in the country by 2050 and achieve net-zero emissions. Solar energy is Singapore's most viable option to do this, especially with solar's impressive evolution in the last few years.
The impact of this development is already being seen through the global installed capacity rising 17-fold since 2010 - and now panels only cost one-tenth of what they did a decade ago. Trend predictors indicate that improvements in solar technology will continue among researchers, making solar panels more efficient than ever before. This will eventually translate to a steady rise in solar installations all over the world as the technology becomes more accessible and affordable for everyday people. The more efficient the panels are, the fewer you'll need to purchase and also, the more energy you'll be able to store and sell back to the grid.
Batteries are being improved so that they'll last even longer between replacements - at the moment their common lifespan is around 15 years. Other solar technology demands are also likely to increase in the form of products such as portable chargers, cookers, lights and even cars.
Transformative trends in solar energy
There's no denying that the pandemic caused some disruption to solar installations in Singapore during 2020. However, the country is already bouncing back with the government placing increased focus on various solar energy infrastructure projects across Singapore. As part of this growth, solar panels with 60MV capacity are being installed across 46 government sites and 1,154 public housing buildings through the SolarNova program. This will help meet the government's pledge of increasing the total capacity of solar energy from 350MWp in 2020 to 2GWp by 2030, and eventually, 5GWp by 2050. And this is despite the delays caused by the global pandemic.
The climate crisis continues to rage as we've seen with the terrible bushfire seasons in nearby countries like Australia and record temperatures being recorded all around the world. Also, as the world continues to develop, our energy demands increases . But while these issues are deeply concerning, they're also driving transformative trends in solar energy. Renewable energy technology is improving at a rapid rate, governments continue to back increased solar take-up (as mentioned above), and the personal cost of choosing to have solar installed is significantly reduced year after year. In fact, in some parts of the world solar is now the cheapest energy source available.
Clear 2021 trends we can draw from this information include more government support though things like tax credits and other incentives, better technology, declining prices, increased efficiency, and a rise in personal uptake.
Championing renewable sources of energy for the future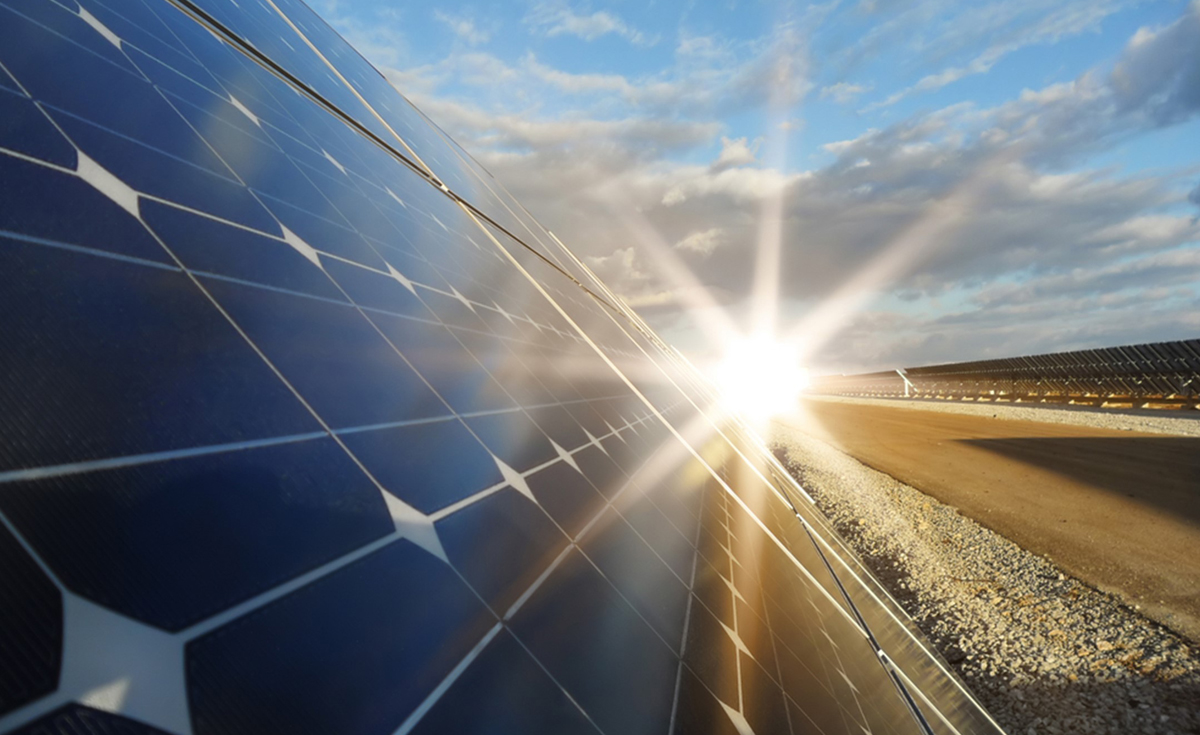 While the government's economic-based support for solar power in Singapore is clear from its financial backing of renewable energy via new infrastructure projects, tax incentives and large-scale government grants, the message of the sustainability goals that underpin these changes shouldn't be lost or discounted. For many people, especially the youth, the incentive to engage with solar power and other renewable energy sources has less to do with any monetary gain and everything to do with creating a sustainable and liveable future for themselves and future generations. Investing in eco-friendly solutions is about the greater good for us all.
If you're thinking about making the switch to solar energy in Singapore and don't know where to start, SolarPVExchange can easily and efficiently help you figure out what options are best for you. Contact us today for an informative consultation regarding solar installation in your home or business.
Visitor Counter: