3 Reasons Why Renewable Energy is No Longer An Alternative For Homeowners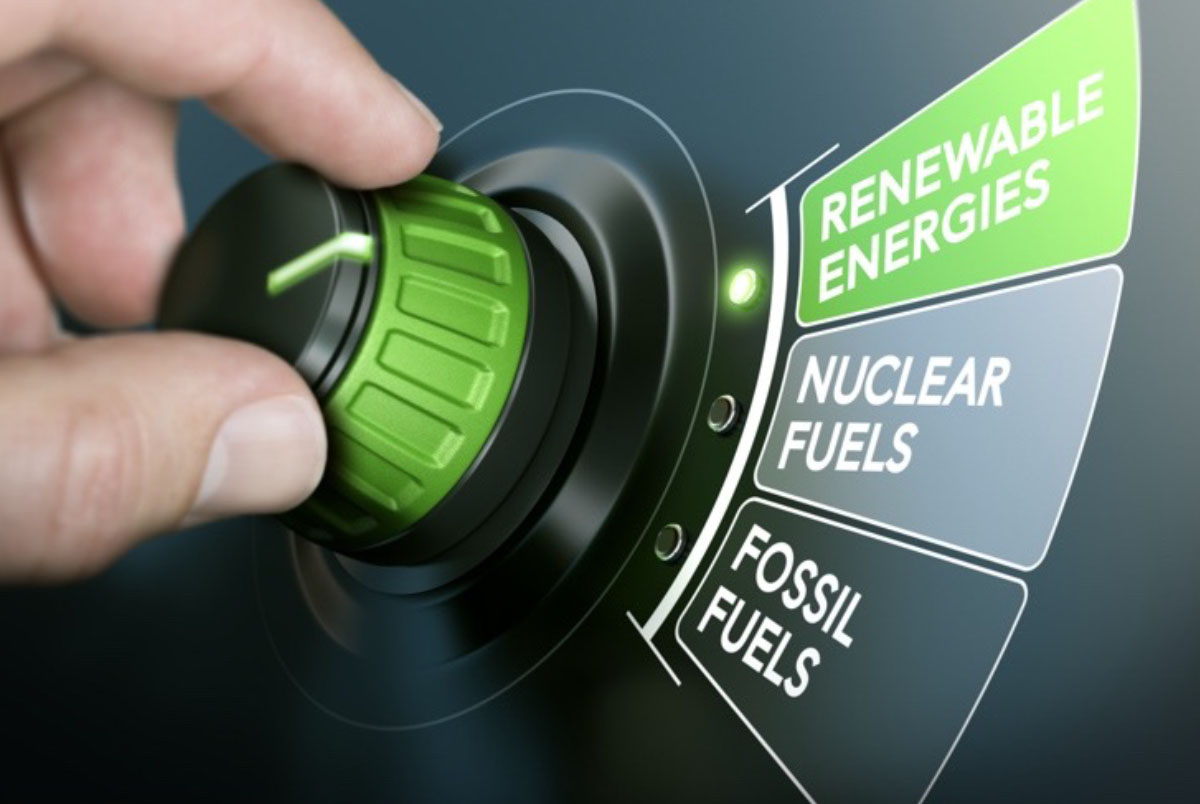 Did you know that as of last year, more than 120 countries have committed to going carbon neutral before 2050? Over the past few years, public support for renewable energy has soared, as has political backing in many countries. Government, corporate and consumer interests finally seem to be aligning.
As such, to label renewable energy as an 'alternative' source of energy – this is becoming less and less accurate a description. As a global economy powered by clean energy draws even nearer, renewable energy is progressively becoming more mainstream. Major corporations and organisations are recognizing that renewable energy will soon be the rule, not the exception, for how we do business. The same can be said for homeowners wanting to greenify their homes.
Renewable energy is evidently no longer an alternative and we explore the few reasons driving this movement.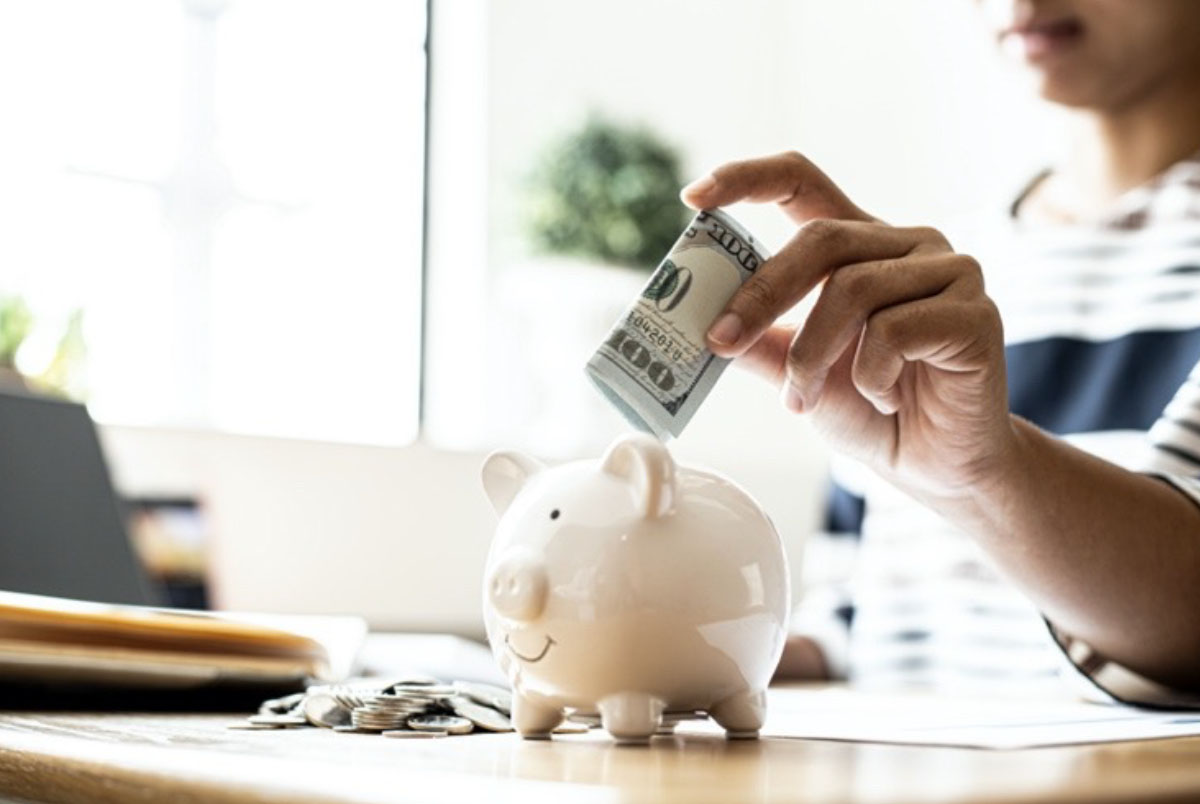 Plummeting Prices For Renewable Energy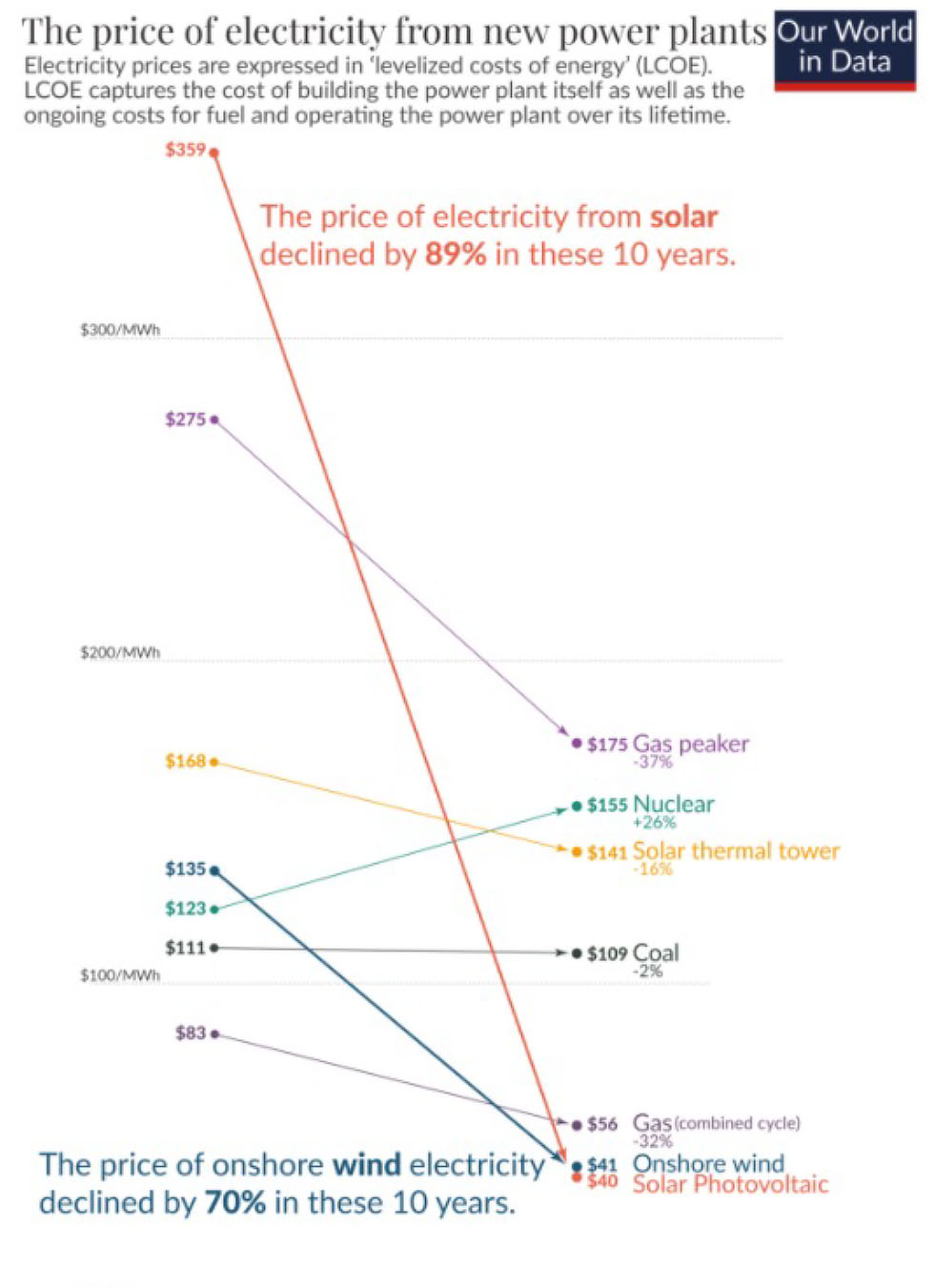 Figure 1 - Table from OurWorldInData.org detailing the prices of electricity from various power plants
According to a study by Our World In Data, the price of electricity from solar has declined by at least 89% since 2009. Where it was previously much more cost efficient to source energy from the burning of fossil fuels than renewable sources, this has changed drastically in recent years. A myriad of factors has caused this change, namely technological advancements and improvements in manufacturing and supply chain management. As such, renewable energy is now much more affordable as compared to other traditional energy sources.
In the context of homeowners going green, this reduction in price can be translated into cost savings from their monthly energy expenses. With work-from-home becoming the default for most corporations, homeowners are observing an increase in energy consumption at home. This has led to a marked shift towards renewable energy.
According to a survey conducted by Channel News Asia in December 2021, homeowners can expect to see savings of at least 50% in their electricity bills after having installed solar installations on their rooftops. There also currently exists affordable and accessible green loans that help homeowners make the transition to going green that much smoother. At SolarPVExchange, homeowners may opt for an accessible interest-free 36-month loan via our U-Solar plan, which is offered in partnership with UOB.
Renewable energy is therefore no longer just an 'alternative' source of energy for homeowners but rather a much more enticing and affordable choice compared to traditional energy sources.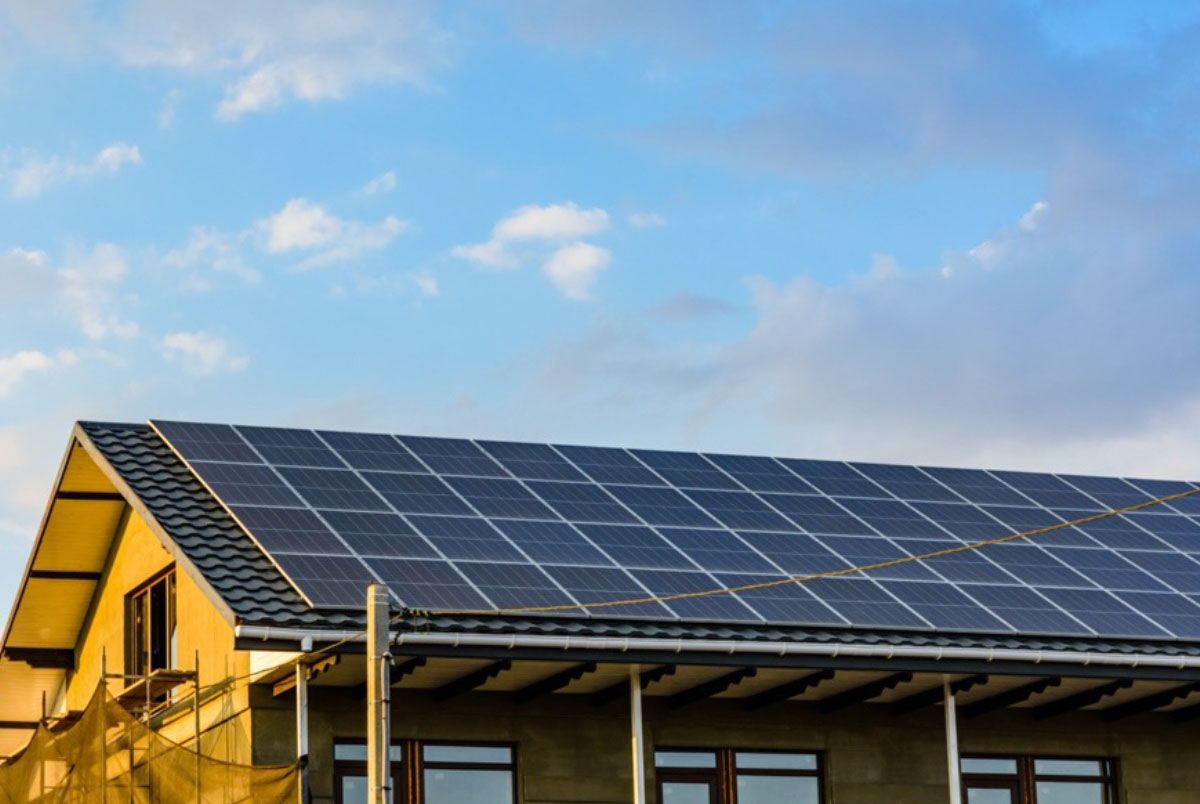 Powering Through Energy Disruptions
Volatility such as bad weather events, cyberattacks and global market disturbances can disrupt the energy services to one's home. Renewable energy sources, however, provides one with independence from the power grid, contributing to the protection and continued provision of energy services when a disruption occurs.
In 2019, Wood Mackenzie, an energy research company, noticed a steep incline in Singapore's wholesale power prices. Having previously averaged at SGD $115.00 per megawatt-hour from January to September 2019, the prices shot up to SGD $635.00 in October 2019 due to market forces at home and abroad. Such volatility in price changes were translated to consumers relying on the grid as their main source of energy supply. With renewable energy, such as solar energy, homeowners are able to safeguard their supply of energy.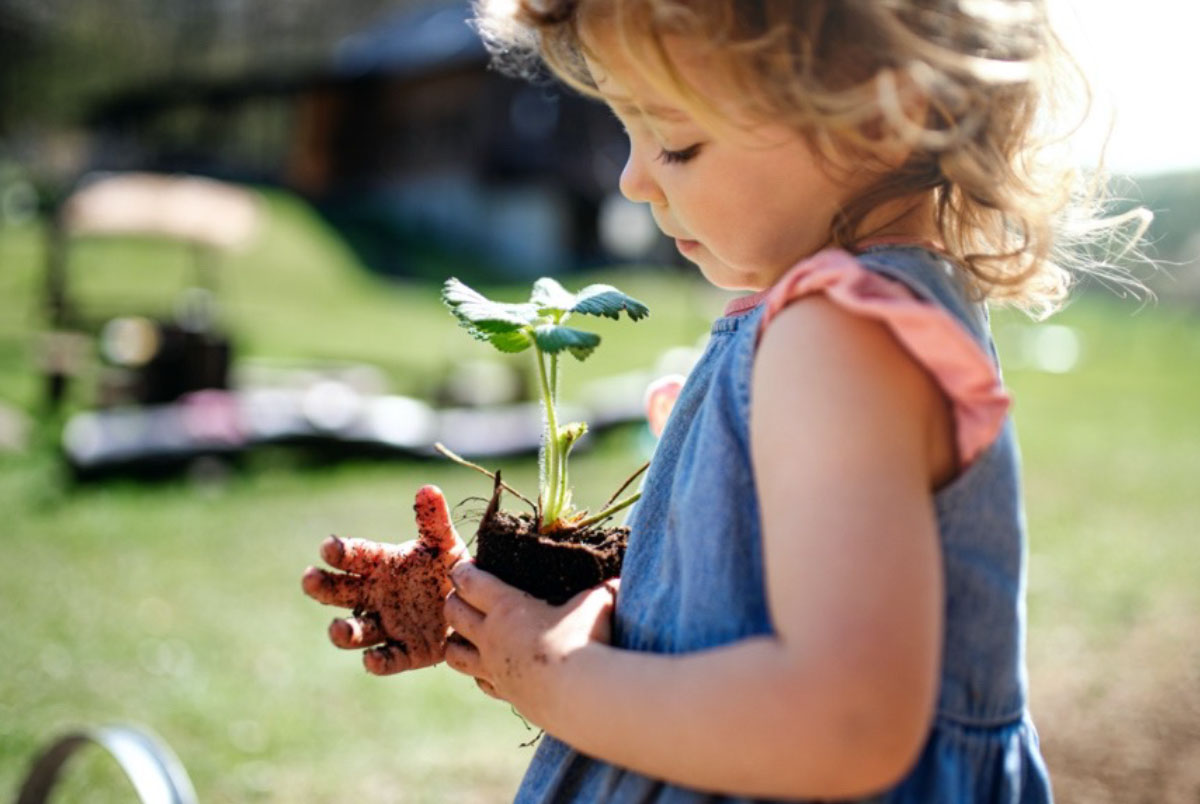 The Value of Going Green
In 2017, the Building & Construction Authority (BCA) conducted a survey and discovered that local homeowners and developers are willing to pay more for green buildings in recognition of their benefits. Where greenifying your home brings about reduced utility costs and energy security, resorting to renewable energy sources can also increase one's home value as they are viewed as an upgrade.
On top of that, transforming one's home into a sustainable one allows the eco-conscious to contribute to the environment in the fight against climate change. Within the context of Singapore, the Singapore Green Plan 2030 was recently implemented as a whole-of-nation sustainable development agenda aiming to achieve net zero emissions as soon as possible. As more and more homeowners continue to incorporate renewable energy into their lifestyles and homes, this would help reduce their carbon footprints and assist the nation in reaching its sustainable goals.
The benefits are clear – renewable energy, like solar energy, is clean and produces no emissions. Capturing it locally at home not only reduces energy expenses but also boosts energy security, reducing reliance on traditional energy sources. Additionally, renewable energy also adds value to one's home and allows them to play their part for the environment. With these compelling benefits, renewable energy can no longer as just an 'alternative' – it is the ideal choice for homeowners.
If you are looking to go green at home, SolarPVExchange can be of great help. At SolarPVExchange, we ensure that your journey towards solar energy is a hassle-free one. To get started, contact our team and you will be well on your way to achieving your sustainability and energy-saving goals!
Visitor Counter: