Powered By The Sun: How Does A Rooftop Solar Panel System Work?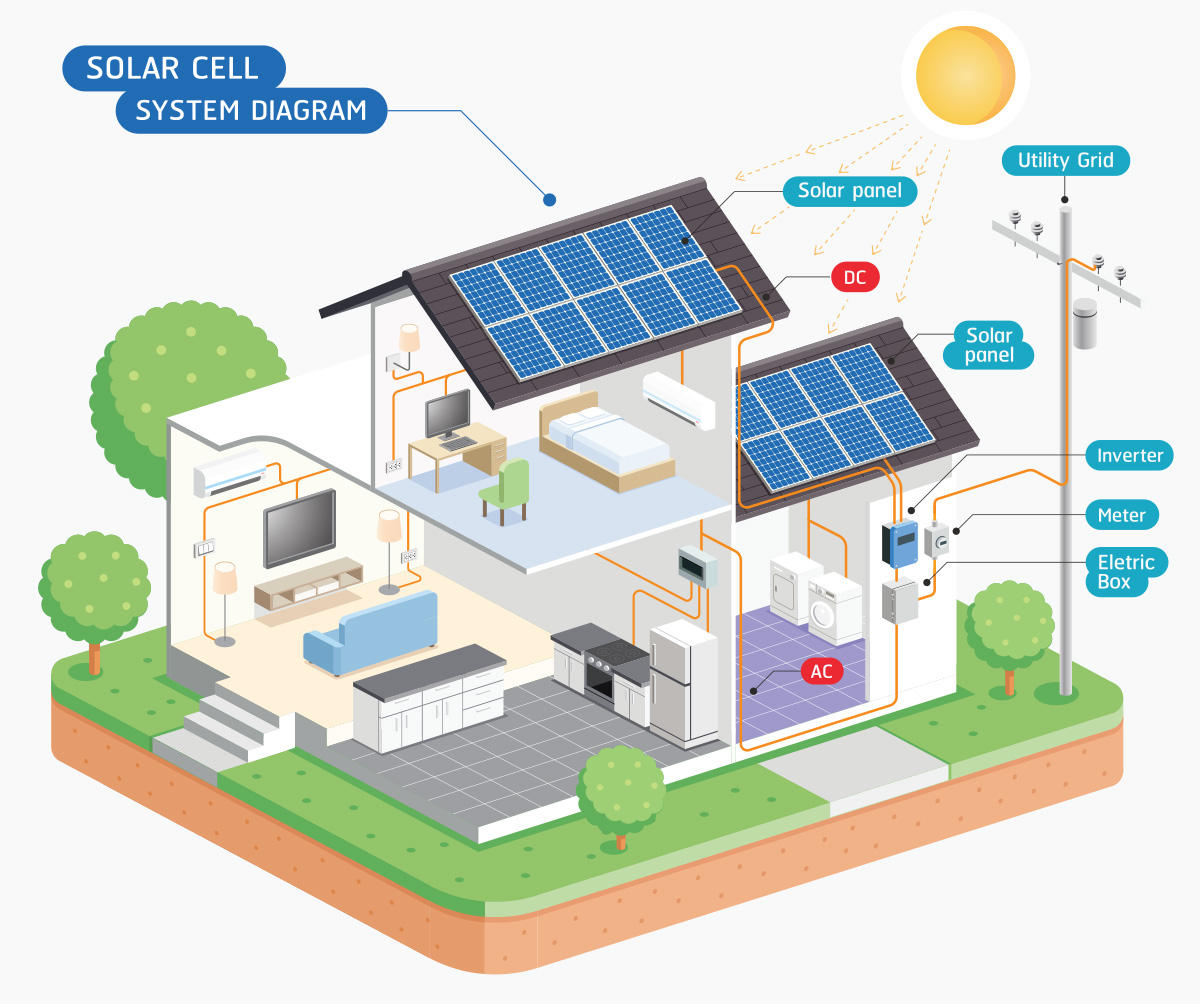 Solar panels have become increasingly popular in recent years as consumers seek renewable energy sources and work to reduce their carbon footprints. Today, solar panels crown rooftops, roadside signs and even help to power spacecraft.
But how do they work, especially when they are mounted onto the rooftops of our homes? What processes take place within these panels to convert sunlight into electricity? We dive into the anatomy of residential solar panel systems and explore how they produce renewable energy for your home.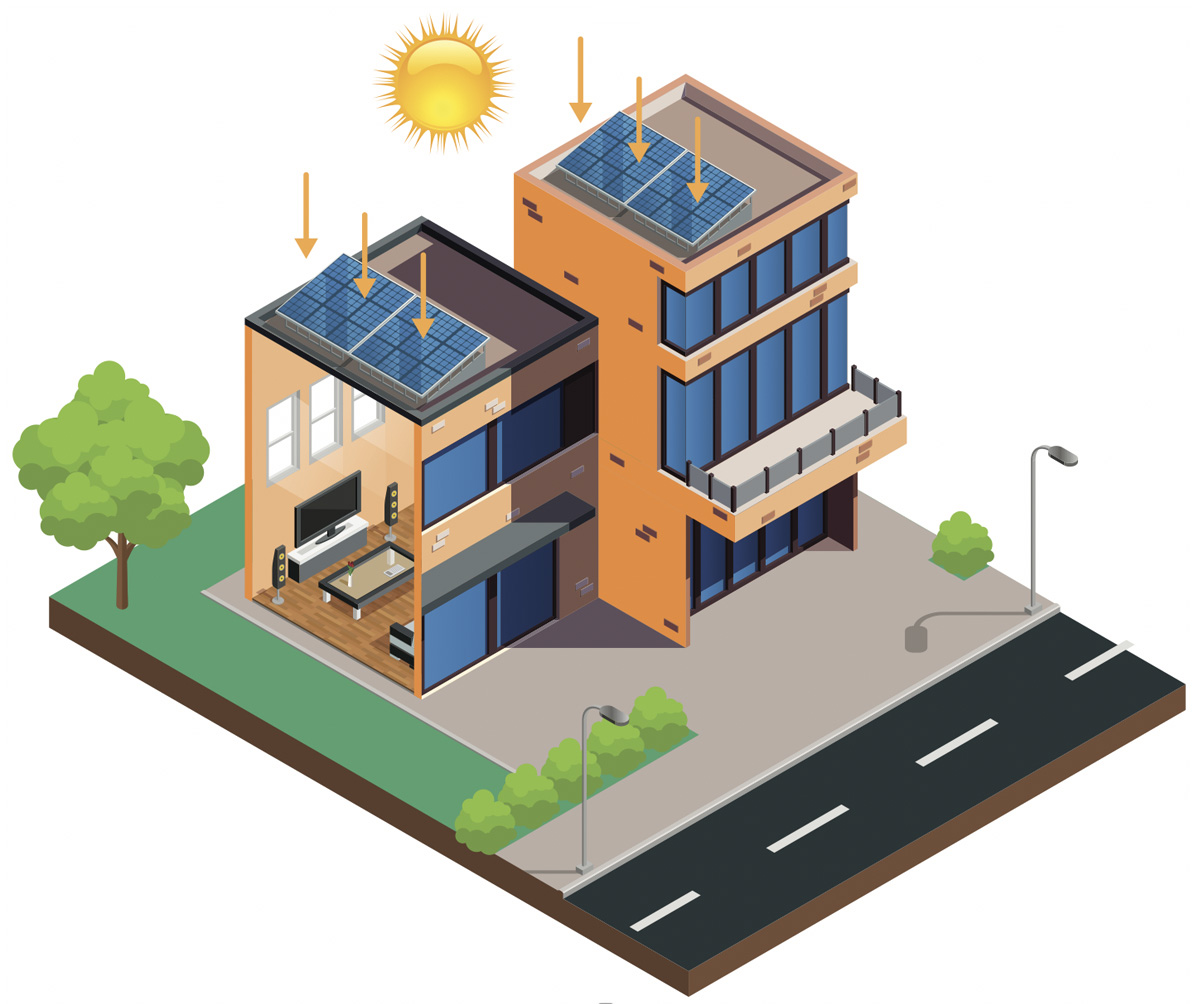 Rooftop Solar Panels Soak Up The Sun
Solar panels generate electricity from UV lighting even in cloudy conditions – they are made out of photovoltaic cells, or solar cells, that convert the sun's energy into electricity.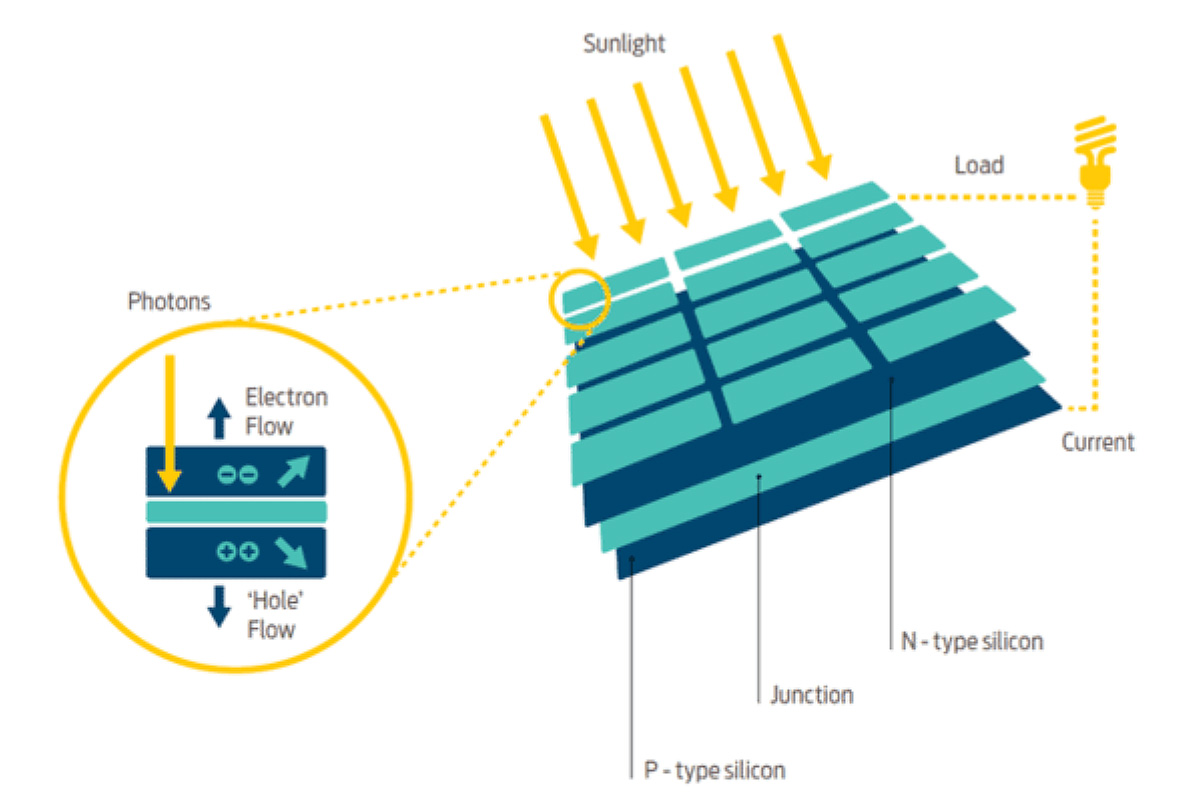 Photovoltaic cells are sandwiched between layers of semi-conducting materials such as silicon. Each layer has different electronic properties that are energised when hit by photons from sunlight, creating an electric field. This is known as the photoelectric effect, which creates the current needed to produce electricity.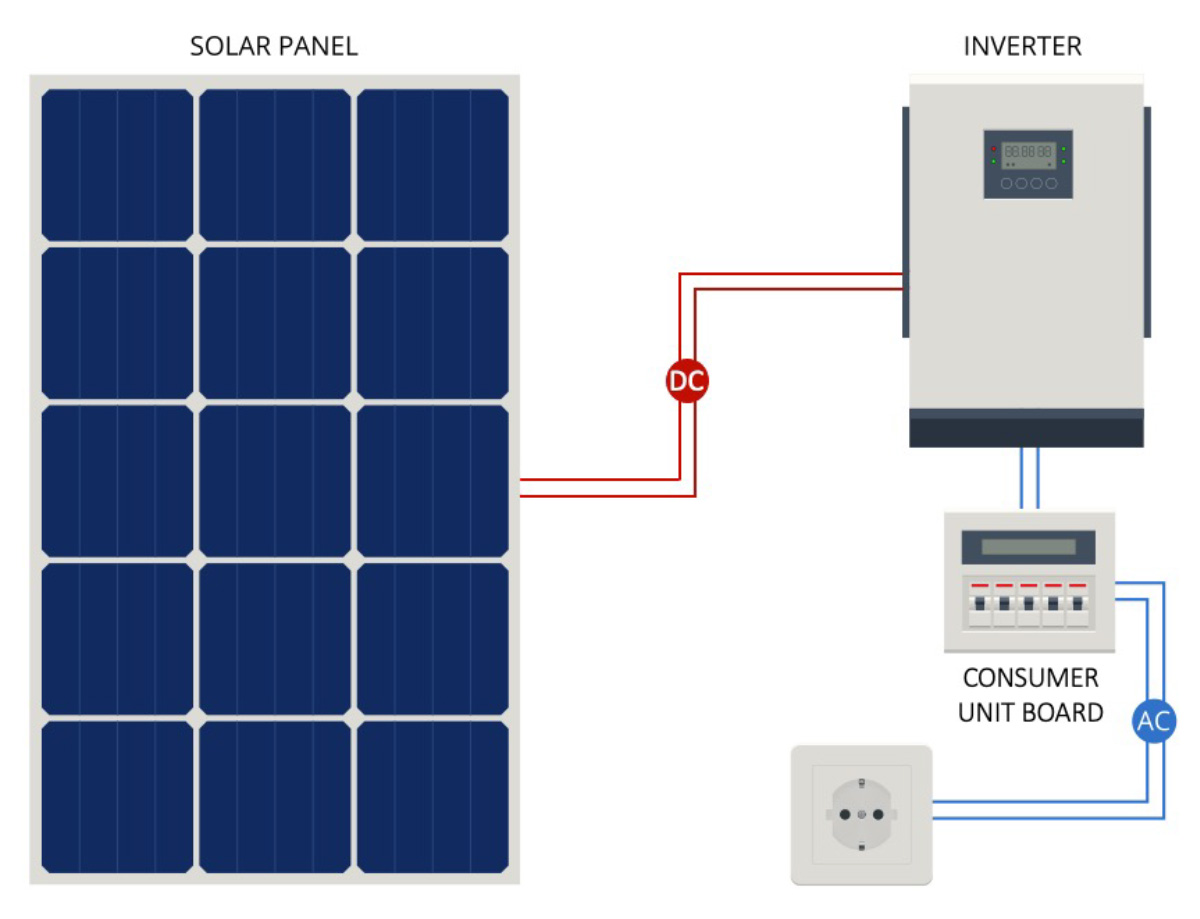 Changing The Electric Current To Alternating Current
Solar panels generate a direct current (DC) of electricity. This is then passed through a solar inverter to convert it into an alternating current (AC), which can be fed into the National Grid or used by the home the solar panels are attached to. The home's Consumer Unit Board then controls the distribution of green energy throughout the household. The energy is then used to power the home.
Selling Unused Energy
Import meters will accredit any unused energy to the grid. Homeowners will then receive payment (based on the prevailing low-tension electricity tariff minus grid charge) by way of a credit adjustment to the monthly electricity bill.
The grid will store and distribute the surplus energy. Alternatively, homeowners may also look to sell energy in the open market. There are currently pilot platforms in the market that allow for peer-to-peer solar energy trading where individuals and companies can buy or sell solar energy at their own discretion.
It is undeniable that solar energy is becoming an increasingly potent driver of change in home energy systems. Residential solar photovoltaic technologies are supporting the societal shift from default conventional brown energy consumption, to a more active and conscious clean energy 'prosumption' behaviour.
At SolarPVExchange, we offer homeowners attractive interest-free plans to help simplify the switch to solar. We will handle the installation process from start to finish and provide maintenance at no added cost. This allows homeowners the ability to readily adapt this technology at home. To get started, contact our team and you will be well on your way to achieving your sustainability and energy-saving goals!
Visitor Counter: