The Global Shift from Fossil Fuel Energy to Sustainable Solutions
At present, fossil fuels still account for more than 80 per cent of global energy consumption and 75 per cent of greenhouse emissions. Our fossil fuel energy system comes with a massive cost. Aside from driving economic vulnerability, where countries and businesses are subjected to volatile fuel prices, it also affects quality of life, where the population has to bear the consequences of air pollution and land degradation, amongst other things. These do not even factor in greenhouse gas emissions and overall climate change.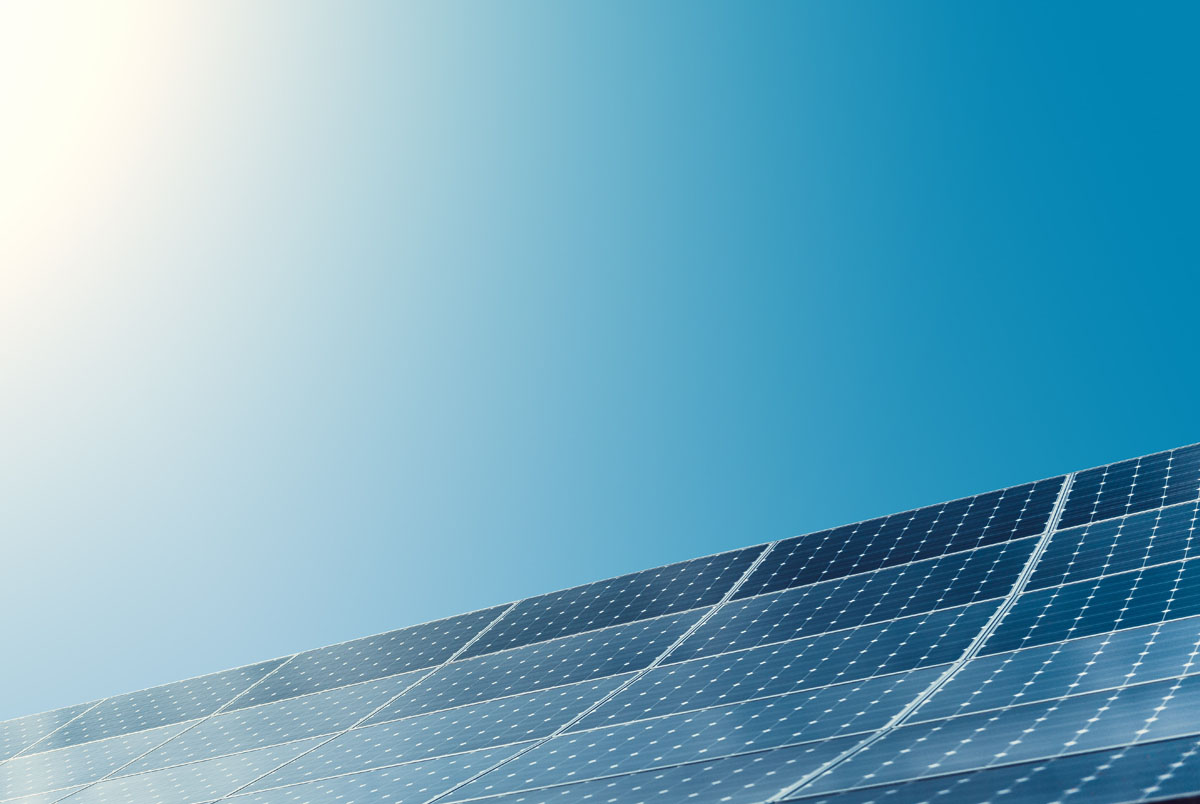 Fortunately, the increasing environmental consciousness has led to greater awareness on the importance of sustainable practices, particularly the adoption of renewable energy. Many countries and businesses are making an effort to make the change by championing and embracing renewable energy as part of their green initiatives. Despite being the front driver of this eco-movement, environmental consciousness is not the only reason for this revolutionary change. There are several other factors that help to maintain this commitment for a more sustainable future. Let's take a look at some of them.
United Nation Climate Change Conference of the Parties
In November 2021, the United Kingdom hosted the 26th annual iteration of the UN Climate Change Conference of the Parties (COP26). This summit brought parties together to accelerate action towards the goals of the Paris Agreement and the UN Framework Convention on Climate Change. At these conferences, parties will assess and analyse their existing and future climate actions while establishing legally binding obligations to reduce their contribution to climate change.
COP26 drew to a close after two weeks of negotiations and ended with a final agreement known as the Glasgow Climate Pact. This pact was specifically designed to keep alive the aspirations of the Paris Agreement and limit temperature rise at 1.5C above pre-industrial levels by the end of the century. The Glasgow Climate Pact also included new rules on 'transparency', wherein all 197 countries are obligated to report emissions and progress every two years. Another crucial outcome was the request for countries to revisit and strengthen their 2030 climate plans.
Having legally-binding agreements such as the COP26 will push leaders to address climate change with greater urgency and seriousness.
Restructuring of the Oil Industry
As one of the primary contributors to greenhouse gases, the oil and gas industry has come under enormous pressure to adopt a more sustainable approach. The transition into clean energy thus far has been excruciatingly slow, but changes are afoot, thanks to the courts and investors. Shareholders at US oil giant ExxonMobil supported a tiny activist hedge fund in overhauling the company's board, investors in US energy firm Chevron defied management on a pivotal climate vote, and a Dutch court ordered Royal Dutch Shell to take much more aggressive action to drive down its carbon emissions.
These big companies are then required to set short-, medium-, and long-term targets that are aligned with the Paris Agreement. This is a big win for environmental activists as it is the first time in history that companies are targeted for strategic litigation, which seeks to drive changes in behaviour. It is the first step to many, and there is no guarantee that other industries and even governments will not be subjected to the same jurisdiction.
Sustainable is a Buzzword
To align with the ever increasingly environmentally conscious mass demographic, companies are taking proactive steps to include green solutions in their existing models. For instance, entertainment industries are increasingly pushing sustainability messaging to increase awareness and prompt action. Moreover, local companies such as Mediacorp, ComfortDelGro, and UOB have all appointed Chief Sustainability Officers to address existing sustainability strategies and bring disparate green initiatives together. They ensure that sustainability is the key focus at every stage and juncture of every project in a growing list of businesses.
And you can also take the leap and employ renewable energy in your fight against climate change! If you're looking to install a solar system, SolarPVEXchange can help! Committed to providing you with only the best, SolarPVExchange offers premium quality components, and a team of professionals that are equipped with the technical expertise and experience in handling residential and commercial solar PV projects. As an experienced and reliable solar energy system integrator in Singapore, we continuously strive to provide you with a hassle-free and smooth-sailing experience. Contact us at +65 6816 1000 or send your enquiries via our online form today.
Visitor Counter: