Solar Energy and the Singapore Green Plan
Singapore has explicitly expressed its plan to increase the deployment of solar panels in the upcoming years, but not any other green energy solutions. Why is this so? Find out in the article below.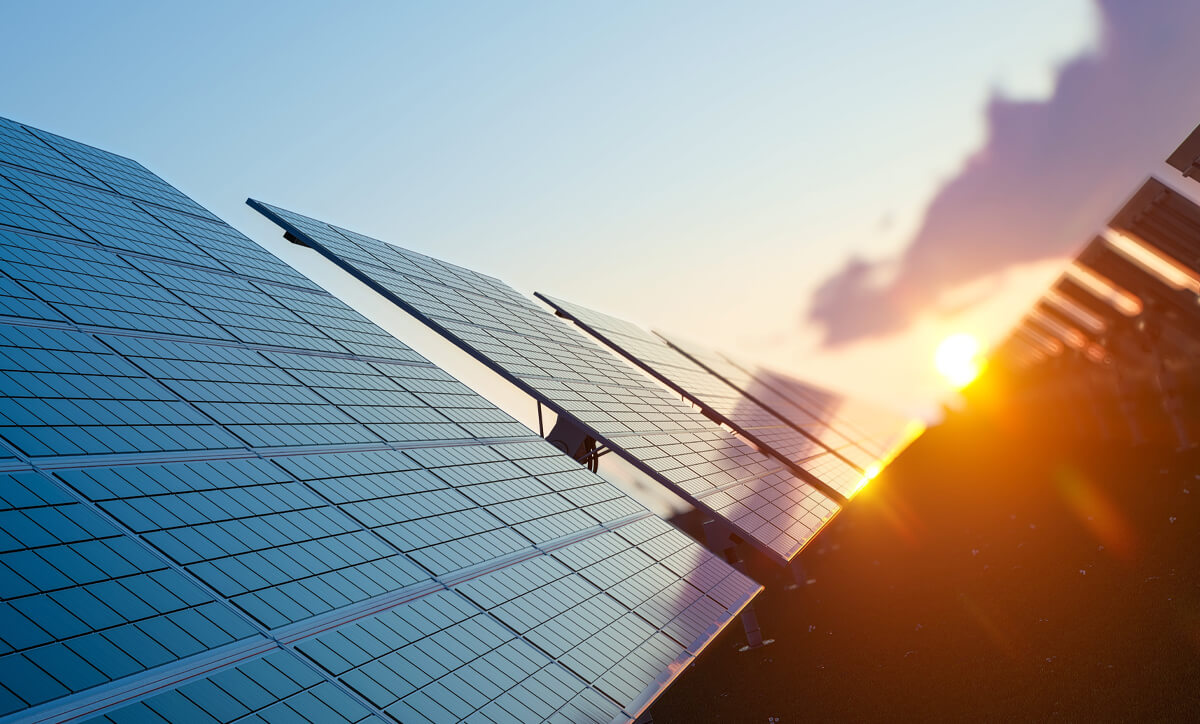 In just over 50 years, Singapore has transformed itself into becoming one of the greenest cities in the world. To combat climate change, the country has taken it a step further by extending its green initiatives beyond simply creating green spaces and shifting its focus to renewable energy production.
In February 2021, the government unveiled the Singapore Green Plan 2030 as an effort to advance the national agenda on sustainable development. Renewable energy production was one of the key initiatives set in place, with solar energy taking centre stage. There is no mention of any other solutions despite the several green energy alternatives made available in the market. Let us dive into what makes the other green alternatives unsuitable for this tiny red dot.
Other Green Energy Solutions in the Market
Hydropower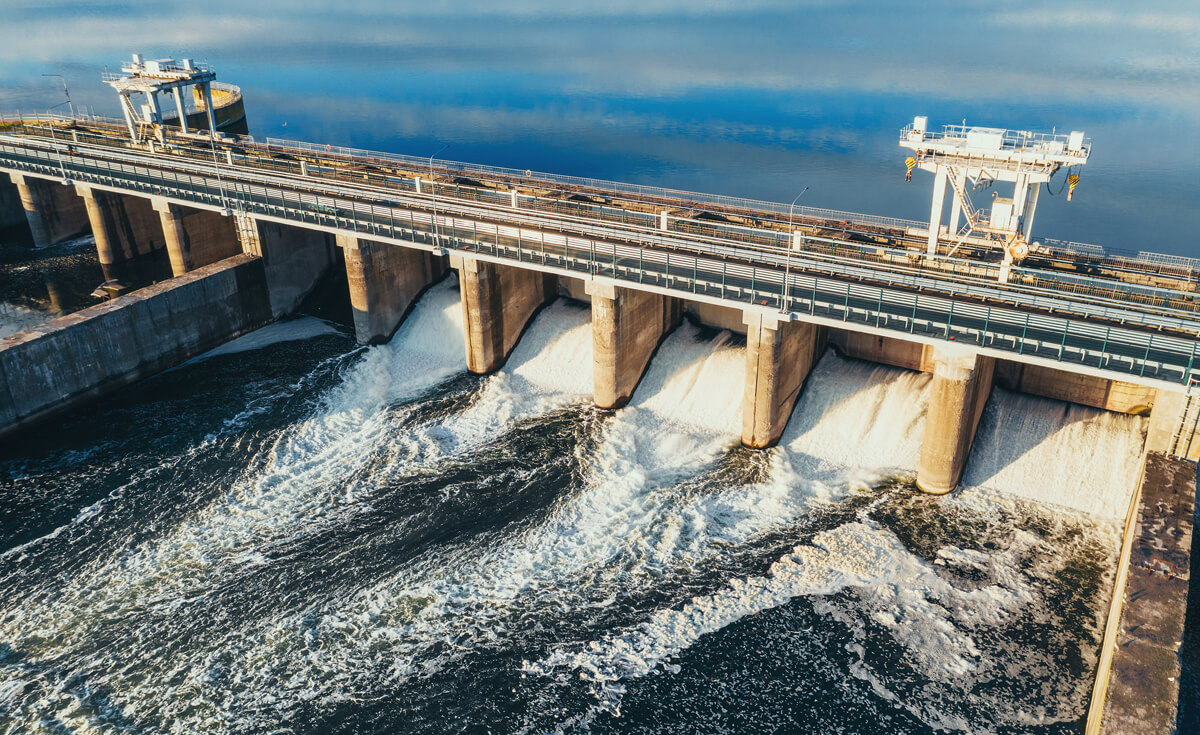 Hydropower is the most widely-used renewable power source, accounting for more than 54% of the global renewable power generation capacity. The most common method of hydroelectric generation involves the building of dams on rivers and releasing water from the reservoir to drive the turbines. Unfortunately, Singapore's generally flat geographical landscape and lack of a river system with fast-flowing water make harnessing hydroelectric power unfeasible.
Wind Power
Following closely behind, wind power generates approximately 24% of the world's total renewable energy generation capacity, making it the second most sought-after renewable power source. Wind turbines work on a simple principle: wind turns the turbines' propeller-like blades, which spins a generator and creates electricity. Winds in Singapore are "generally light", which translates to wind speeds of less than 2.5 m/s. Unfortunately, such wind speeds are ultimately too low for wind turbines that typically operate at wind speeds of around 4.5 m/s.
Marine Renewable Energy (Tidal and Wave Power)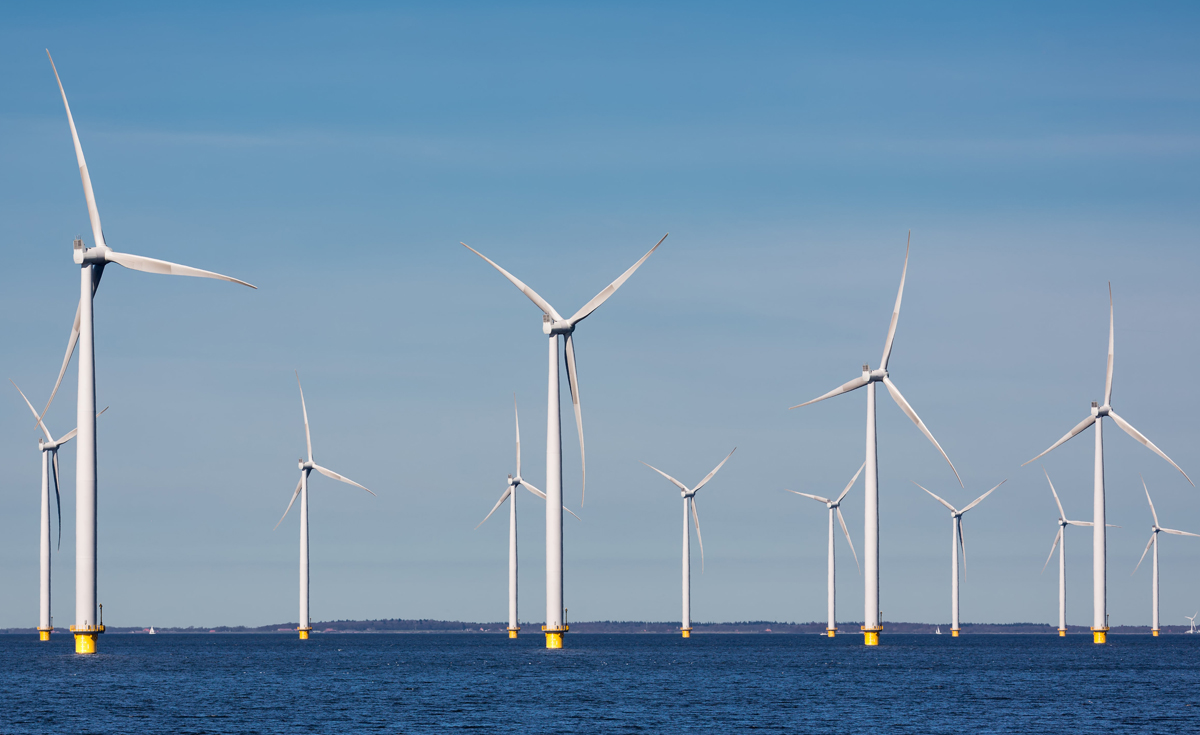 Seas and oceans are endowed with vast reserves of renewable energy, mainly kinetic energy (winds and currents), mechanical energy (waves), potential energy (tidal amplitude), thermal potential (vertical temperature gradients) and osmotic pressure (horizontal gradients of salinity). As an island surrounded by the sea, marine renewable energy would have been ideal, if not for our relatively narrow tidal range and calm seas. Moreover, much of our sea space is used for ports, anchorage, and shipping lanes, which further limit opportunities for commercial tidal power generation.
Suitability of Solar Energy
For a country nestled right smack on the Earth's equator, sunlight is something we have plenty of – which stands to reason why solar energy is the go-to approach for renewable energy production. In order to generate solar energy, solar energy systems utilise photovoltaic technology that essentially converts the sun's irradiation into electricity.
Another key factor is pricing. Solar panel producers are stepping up work on advances in technology — building better components and employing increasingly sophisticated designs to generate more electricity from the same-sized solar farms. The average cost of a solar panel dropped by 90% from 2010 to 2020.
There are, however, some challenges to deploying solar energy on a large scale in Singapore, mainly land constraints and local weather conditions. To navigate through such constraints, the government has incorporated the deployment of solar panels in the designs of new HDB towns, in addition to the existing solar panels installed at town councils and grassroots units. Two floating solar PV farms have also been deployed in 2021, with solar energy solutions provider, Sunseap, completing one of the world's largest offshore floating solar farms. These initiatives are aligned with the goals of the Singapore Green Plan 2030, paving the way for a more sustainable future for all Singaporeans.
If you wish to do your part in combating climate change or adopt a more sustainable approach to energy production, give us a call! As a reliable solar PV system specialists in Singapore, SolarPVExchange boasts a team that is professionally equipped with the know-how and experience in handling solar PV projects, from the design phase to completion of installation, providing you with a hassle-free transition to clean, renewable energy. Contact us at +65 6816 1000 or send your enquiries via our online form today.
Visitor Counter: