When is the best time to go solar in Singapore?
Read this before you begin works for your house or building!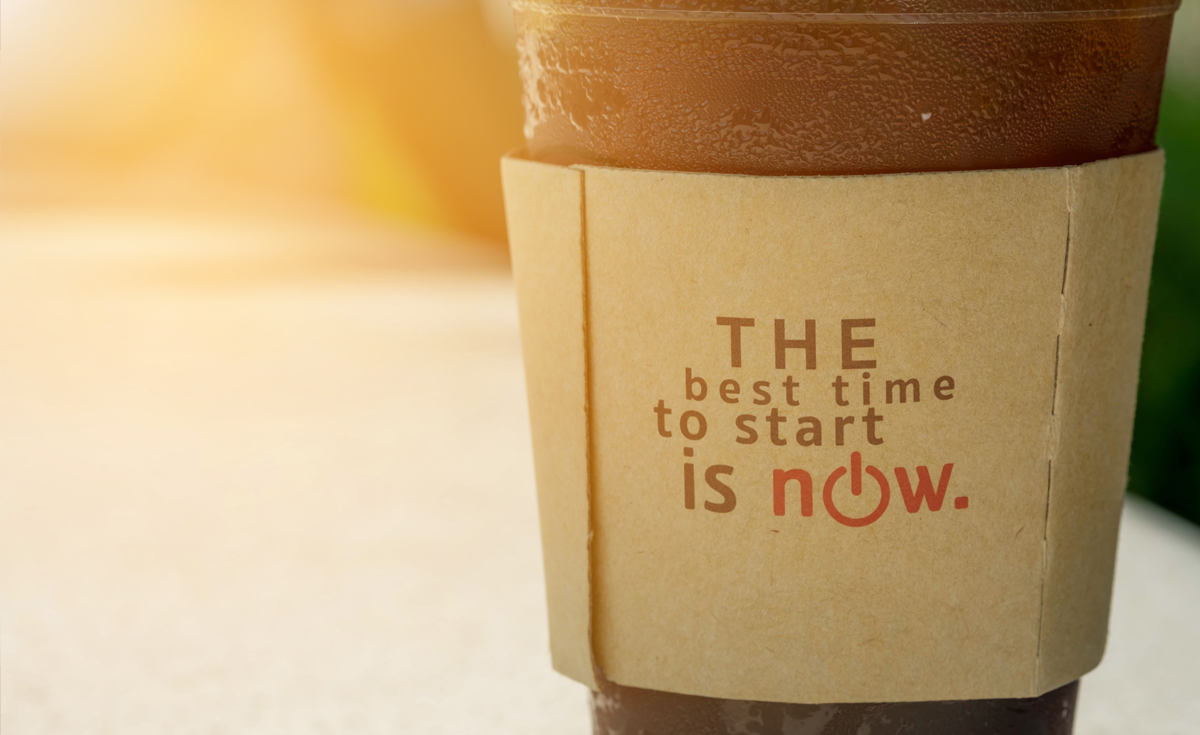 by Nicholas Ng
March 16, 2021
We have previously shared that the best time to go solar is now, but what are the factors you should consider before doing so? Let us delve into the details which will help aid your purchase decision.
During the construction phase for your existing or new home/building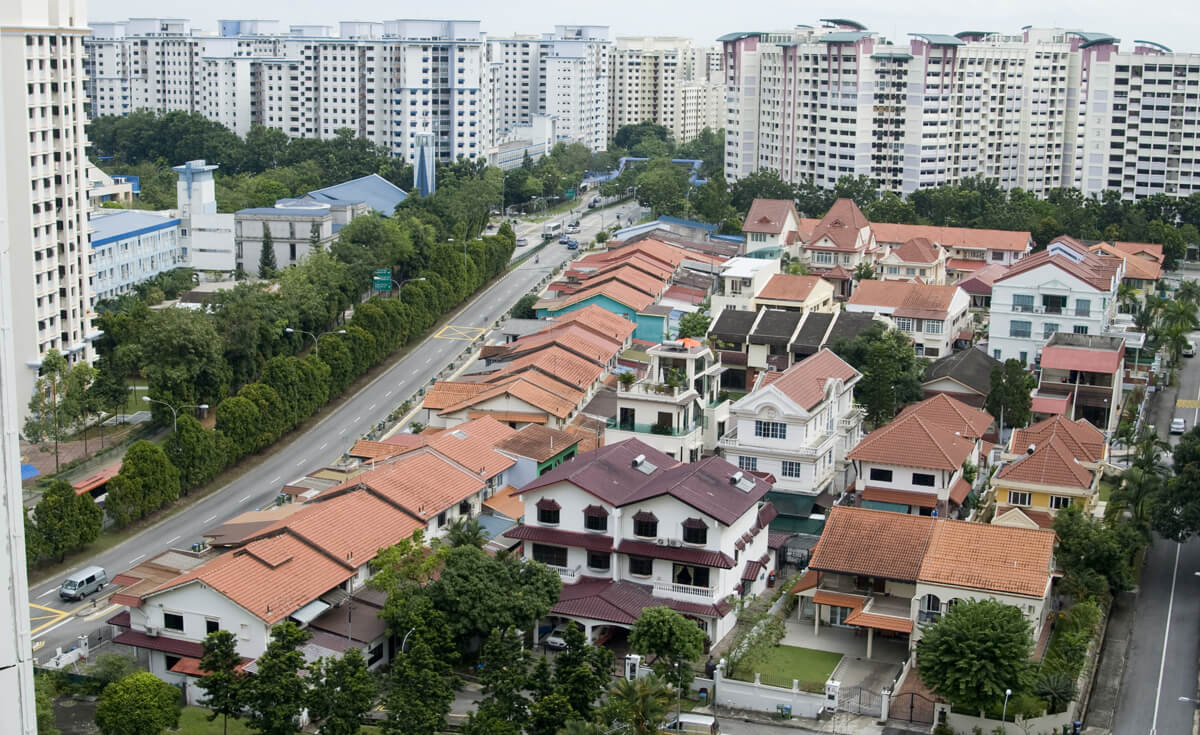 It is ideal to consider installing a solar system if you planning to do any Additions and Alterations (A&A) works, or when you are building from scratch.
Building owners often share concerns such as:
1) Will my old roof be able to withstand the solar panels?
2) Will there be water leakage after the panels are up on my roof?
3) Will the cables from the solar panels look unsightly? How can I conceal them?
4) Will there be any intrusive works which will affect my current interior?
The best way to address these concerns is to consult us during the initial phase of A&A works. This will ensure that we can factor in your your preferred timeframe. This is extremely important as we can work with your contractors, share resources, and minimize any intrusive works.
The SolarPVExchange team will first come down for a meeting and survey your surroundings. Subsequently, we will recommend the best possible set-up which meets your requirements.
When oil prices are surging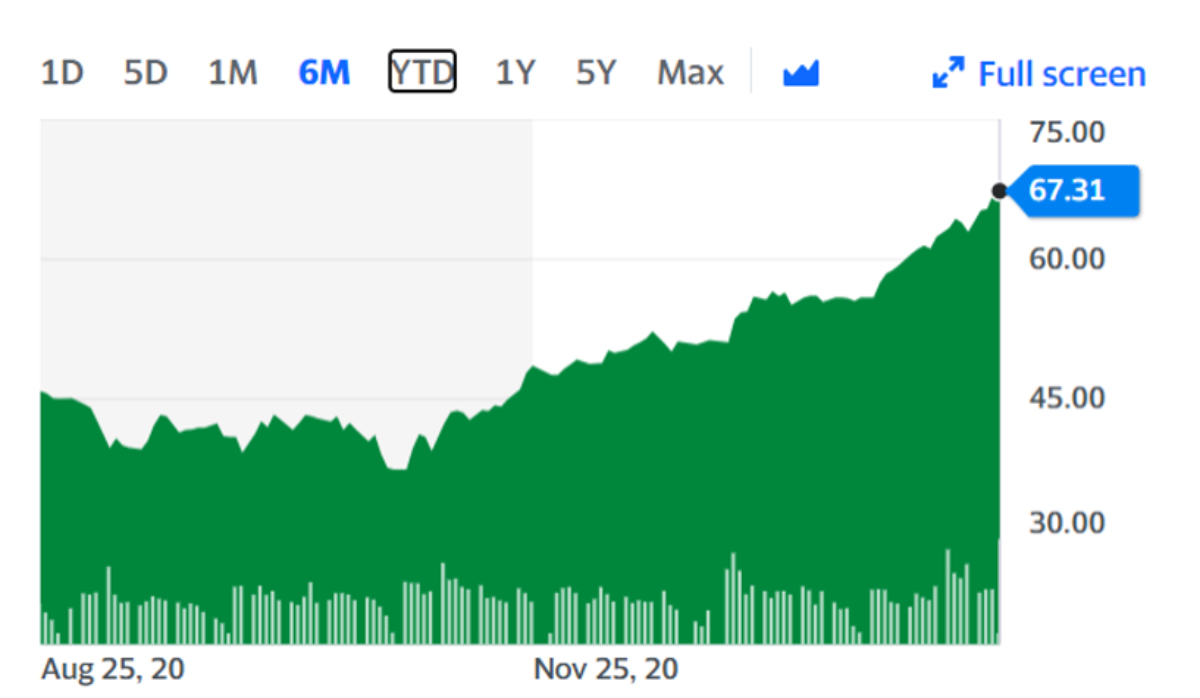 Historical Price of Brent Oil in the last 6 months | Source: Yahoo Finance
With the approval of Covid-19 vaccines and hope for some sort of return to normalcy and recovery of economies around the world, global oil prices have been on an upward trend.
Brent Oil has risen by almost 80% in the past 6 months, ranging from the low $30s to the current $60 price range. This tells us that the upcoming energy tariffs are set to rise. Installing a solar system and generating your own energy will therefore bring your overall energy cost lower and serve as a hedge against rising energy prices.
"The fuel cost, or cost of imported natural gas, is tied to oil prices by commercial contracts, which change depending on global market conditions. The non-fuel cost is the cost of generating and delivering electricity to homes." Source: Energy Market Authority (EMA)
The best time is now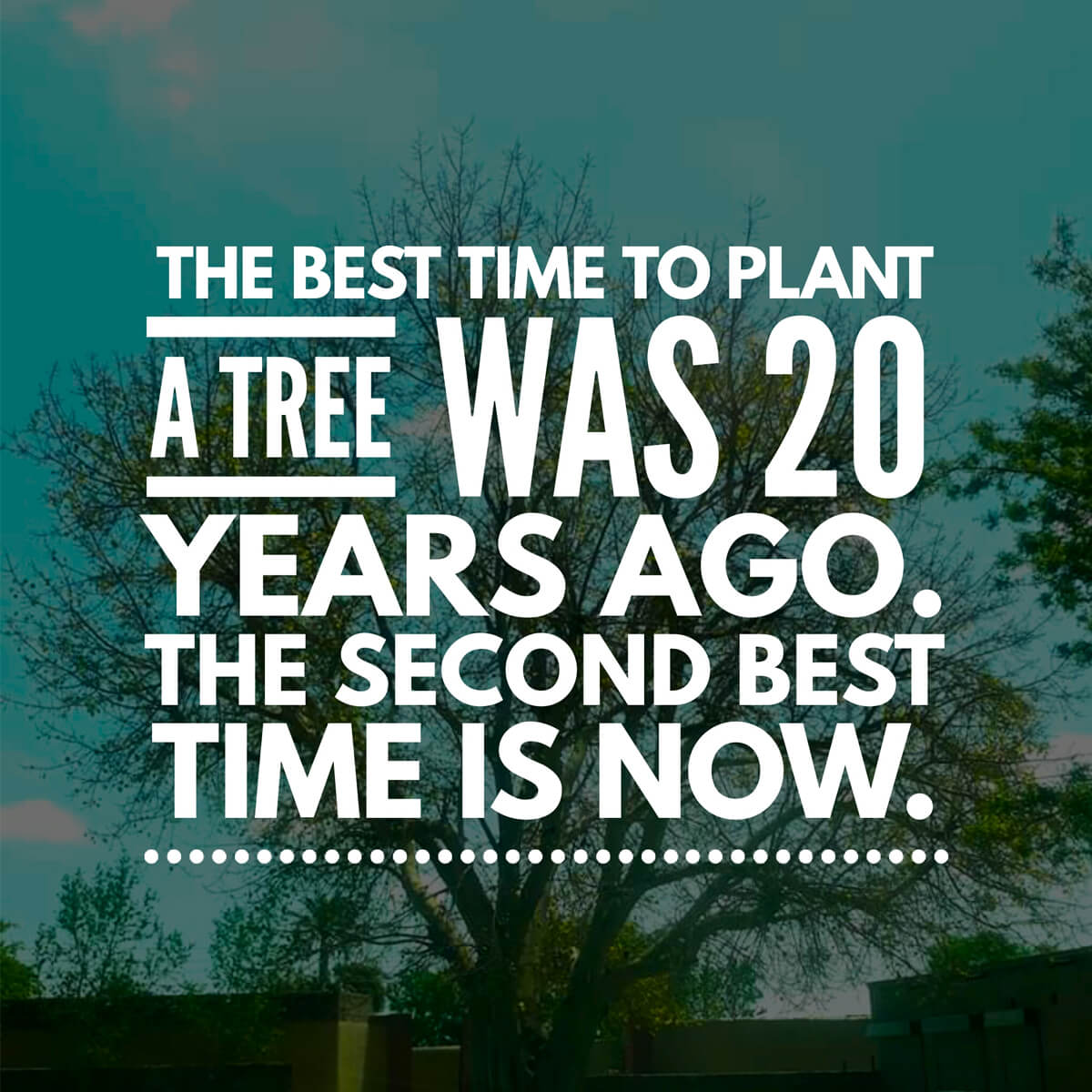 All things considered, there isn't one perfect time-frame for you to get a solar system in Singapore. Technology is constantly improving as more energy-efficient household appliances like refrigerators and air-conditioners become available. The process is gradual and incremental, so instead of risking the opportunity costs of sitting on the fence and waiting for better technology, invest in available solar technology now.
Furthermore, "better technology" is relative to when you started your purchase considerations and your basis of comparison. After all, today's better technology is tomorrow's outdated model. No one can ride this never-ending chase for the next big thing as, well, it never ends!
You can play a part in the fight against climate change by going solar today. The cost of solar panels in Singapore have dropped drastically so make the switch now. Contact SolarPVExchange here for a no-obligations discussion.
Visitor Counter: